Masterclass Golf App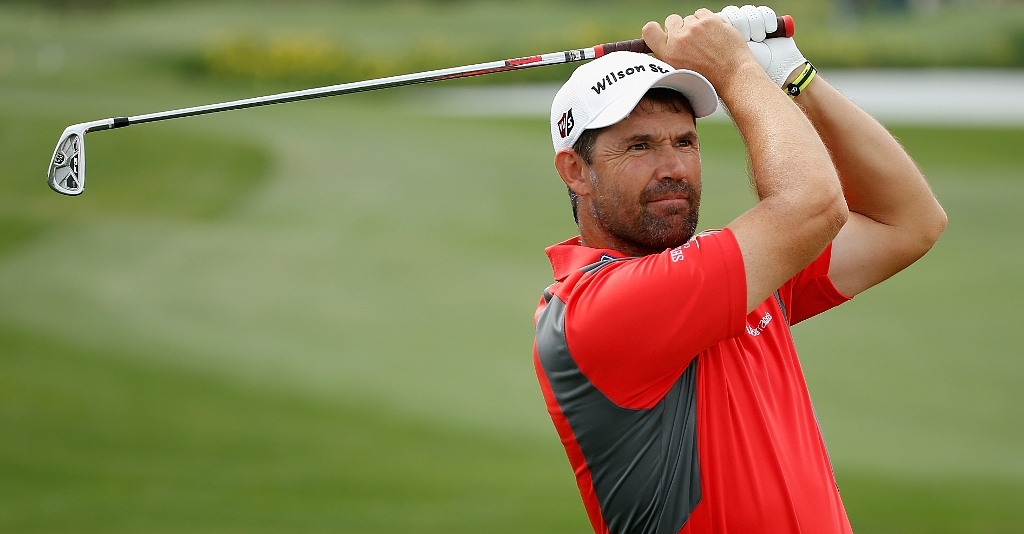 Wouldn't it be great if you could compare your swing with that of one of the world's top golfers – even when you're out on the course?
Well now you can with the launch of Lee Westwood's Masterclass – an iPhone app from the man himself, which puts the former world number one and recent winner of the Indonesian Masters in your pocket.
Using bespoke technology developed by British firm 2mee Ltd, the app allows golfers to use their smartphone to play side-by-side with a virtual Westwood, so they can learn and improve with help from one of the world's best golfers.
The Ultra Reality (patent pending) technology allows users to drag and drop Westwood on to their screens, resize him, change angles and even make him left handed, so they can synchronise their swing perfectly with his and analyse all aspects of their swing, posture and mechanics.
The app works with different clubs and swing strengths while there are also club recommendations and additional coaching from other PGA professionals.
Westwood, who worked alongside 2mee throughout the development, said: "This technology is like nothing I've ever seen in the 28 years I've been playing golf. It's so easy to use. You can record your swings on the course, on the driving range, in your garden or even in the living room. I genuinely believe that if you put some effort in using this app, you'll improve your game, regardless of your skill level."
Dave Soppelsa, chief operating officer of 2mee, explained: "The opportunities Ultra Reality technology can open up are endless. It can be applied to all sorts of sports or activities where visual analysis and repetition will help people learn and improve. It has never been easier to analyse a person's movements and compare them with a professional."
The simple app, which costs just £2.99 from the Apple store, can be used anywhere, enables swings to be exchanged with friends and coaches by social media, and comes with exclusive coaching videos and tips.
And Lee Westwood's Masterclass is just the first such app to be released by 2mee, with Soppelsa adding: "We're currently working with a few other celebrities from a range of sports and will produce new masterclass apps in the coming months."
Lee Westwood's Masterclass is available now on iPhone 5+ devices, running iOS 7 or above. It can be downloaded from the Apple app store for £2.99.