Marriott: Great Golfing Experience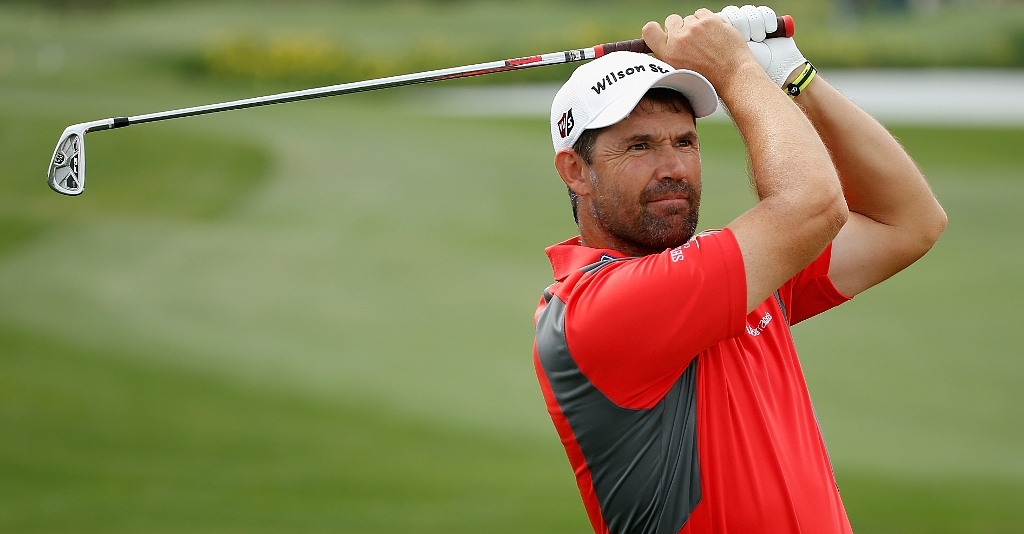 If you and a group of friends or colleagues have been plotting the perfect golf holiday in the UK, Marriott definitely has the answer for you.
With a broad portfolio of Hotels and Country Clubs across England, Wales and Scotland and a superb selection of Championship Golf Courses, it's clear Marriott has established credentials when it comes to offering great golfing experiences.
For a limited time, they are offering groups looking to plan a golf getaway a fantastic offer.
For every 12 golfers deciding to staying on a residential golf break at one of Marriott's 11 Hotel & Country Clubs across England, Wales and the UK between the 1st of July and the 29th of September, one golfer will be able to stay free of charge.
Every golfer will also receive a free pint, just to say thank you. For more information on the group offer, click here.
For a look at the kind of natural beauty Marriott's Championship Courses provide, head on over to our picture gallery, showcasing the likes of Forest of Arden, Dalmahoy and Breadsall Priory in Derbyshire.
Perfect for everyone from more serious golfers to casuals just looking to have some fun, choosing Marriott is a quality guarantee – fantastic courses, underpinned by the kind of service standards the group are known for.
They have locations across the UK, with some of their better known options including Forest of Arden in Warwickshire, Dalmahoy near Edinburgh and St Pierre's in Chepstow, all of whom have a history of supporting big tournaments and legendary players.
They also have the perfect credentials for Corporate and Society days, and to find out more about them, you can visit marriottgolf.co.uk/society.
Marriott has also invested back into the game, and is currently supporting the UK's largest amateur tour – The Trilby Tour – which offers amateurs the rare opportunity to experience playing under the pressures of an international televised event.
Every single event on the Trilby Tour is played at one of Marriott's Championship courses across the UK. They will continue to host the Tour for the next three years at all 11 Marriott venues.
Marriott also supports young, British talent, and can boast one of England's most promising young exponents, Tom Lewis, as a brand golf ambassador.
You can watch Tom providing golfing tips and more here.
Finally, to keep up to date on all the latest offers from Marriott, make sure you follow them on Twitter at @MarriottGolfUK or go to MarriottGolf.co.uk to book a round.