Maiden European Tour win for Stal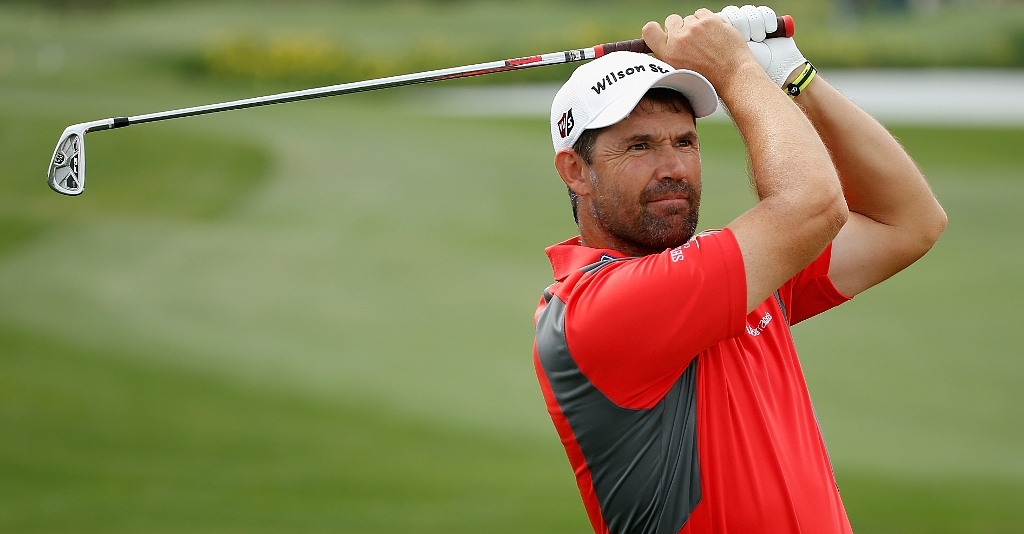 Gary Stal secured his first European Tour victory on Sunday, outclassing overnight leader Martin Kaymer to win the Abu Dhabi Golf Championship.
The Frenchman overturned an eight-shot deficit to Kaymer another win at one of his favourite hunting grounds where he started the day six-clear of rest of the field.
The 22-year-old Stal carded a seven-under-par 65 on the final round for a total of 19-under, while Germany's Kaymer collapsed following a solid start to return to the clubhouse with a 75.
Kaymer had a double-bogey on the ninth and dropped three shots on the 13th after going 10 shots clear of the field in his opening holes.
For Stal, the win was one he would not have thought possible when he teed-off on the first hole.
"It's really crazy and I'm very happy to win this tournament," Stal told reporters after his triumph.
"This morning, I was thinking about second place, I didn't think about first place."
"I thought about all the people that were looking at me. I thought about my mother, Christine, who died in May while I was playing Wentworth – she passed away while I was playing, and I thought about her a lot, obviously.
"When I saw my name on the leaderboard, I started thinking, well, don't get excited, but I'm very happy obviously. It's an incredible feeling."
Not even World Number One Rory McIlroy could spoil the party for Stal – although the Northern Irishman nearly forced a play-off when he came close to holing his bunker shot on the 18th.
Instead McIlroy had to settled for second place with Kaymer a shot back following his nightmare round.
Kaymer admitted to being somewhat shell-shocked, but believes his general performance this week may bode well for the rest of the year.
"I don't really know how to put it into words," he said.
"It was very, very surprising today. I started off well and hit a couple bad tee shots and cost me double-bogey and a triple-bogey.
"Twice I missed the grass and I was in a bush – I had to drop it in the sand."