Madeira Islands Open cancelled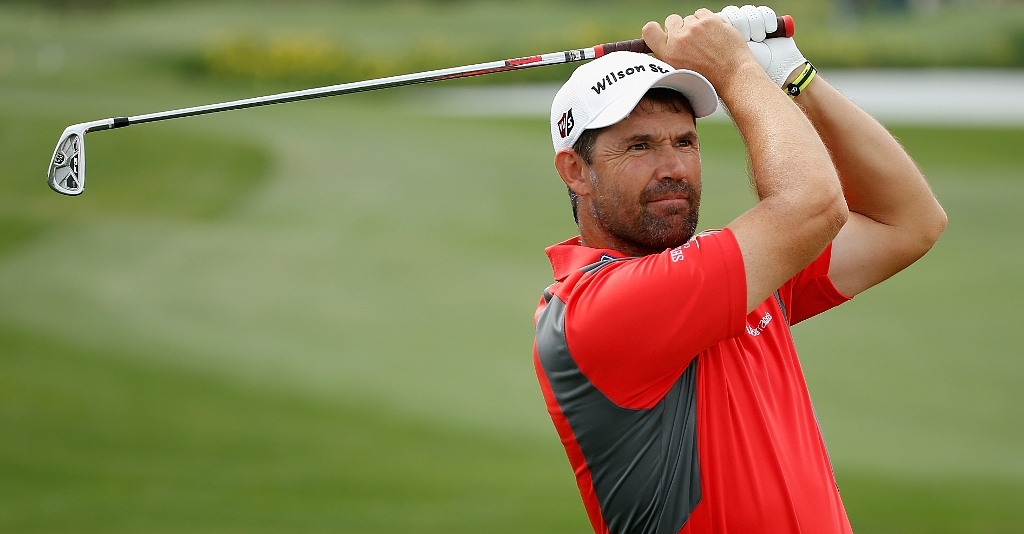 Copious amounts of rain forced organisers to cancel the European Tour's Madeira Islands Open on Sunday.
The event had already been shortened to 36 holes after gusts of 75 kph were recorded on the Portuguese island on Thursday while rain dogged play on Friday and Saturday.
The rain did not let up on Sunday, leaving the Club de Golf do Santo da Serra course waterlogged and forcing the organisers' had to cancel altogether.
"The Madeira Islands Open – Portugal – BPI is a hugely important event for The European Tour so it is disappointing for everyone concerned that we have been forced to cancel this week," said Keith Waters, the COO of the European Tour, in a statement.
"We share a very strong relationship with the hosts and sponsors, so we are already in discussions with the club and the sponsors to reschedule the event for another week in this year's Race to Dubai schedule.
"We must now make every effort to make sure that the Madeira Islands Open – Portugal – BPI takes place this year and that together we can show the world the true potential of this great event and this beautiful island."
After just one round being played, JB Hansen had a one stroke lead over eight others following his four under 68.