MacKenzie, Svoboda share lead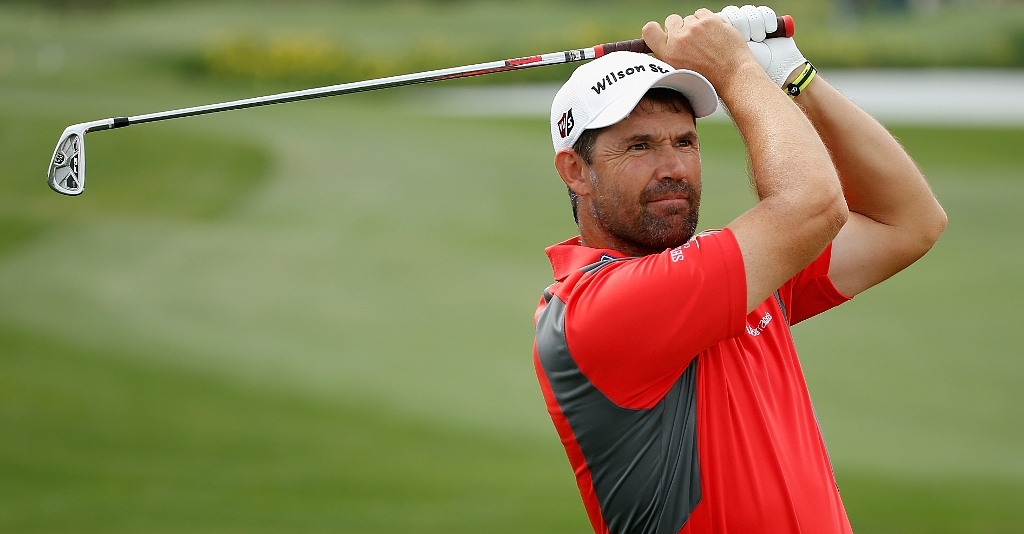 Americans Will MacKenzie and Andrew Svoboda share the lead at the PGA McGradley Classic after Saturday's third round.
Svoboda carded a four-under 66 after shooting birdies on the first, eighth and ninth holes going out, and fluffing his lines with a double bogey on the 11th before recovering with birdies on the 13th, 15th and 17th holes.
MacKenzie matched his first round score with a 65 after he birdied the first hole, made a hole-in-one on the sixth and birdied the seventh.
He went one to birdie the 16th hole, bogey the 17th and then nail a 45-foot birdie putt on the final hole to tie Svoboda.
MacKenzie didn't even know he had hit the third hole-in-one of his PGA Tour career and searched for the ball after arriving at the green. He described it as the "most anti-climactic" ace of his life.
"Finally, there was this random guy over there, like one of the four guys clapping earlier," he told the PGA Tour website.
"They were like, 'Yeah, it went in. Didn't you hear us clap?' I was like, 'Thanks, man. You guys are low-key here.' They're used to seeing great shots. They're used to your Matt Kuchars and the guys, studs.
"I made a hole-in-one. It means nothing other than it was a 1 on the scorecard. It was just the most boring hole-in-one ever."
Russel Henley, the 36-hole leader, trails Svoboda and MacKenzie by a single shot after carding a 68 on Saturday.
Stewart Cink, Andrew Putnam, Chris Kirk, Fabian Gomez and Brendon de Jonge after tied for third on nine-under. The fourth and final round takes place on Sunday.