Lundberg to feed off good memories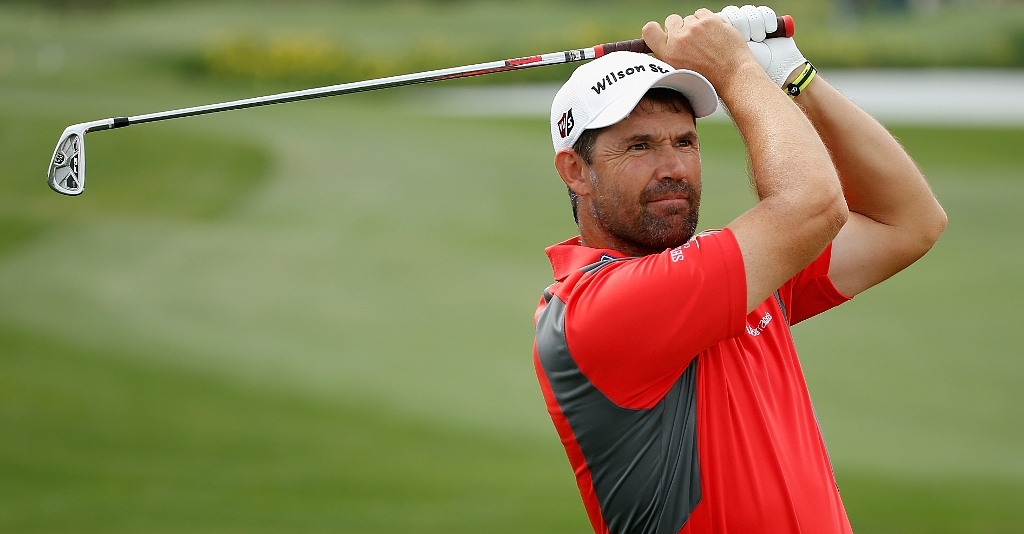 Defending champion Mikael Lundberg hopes a return to the scene of his last triumph will help rekindle his form.
The Swede's victory in the Lyoness Open in Atzenbrugg last year was his first since the Russian Open in 2008.
All in all, Lundberg has won the Lyoness Open twice and finished in the top 14 seven times in 11 years.
"I am definitely one of those guys who can click straight away in terms of form and confidence," Lundberg said.
"With me it just takes one little thought and I can latch on to it pretty quickly and all of a sudden I am confident and know I can score well.
"Even coming back here to the Diamond Country Club and playing a practice round gives me good vibes about the week.
"It was the same in Russia – I just loved that golf course and every time I teed it up there I just knew that I could get round there and make a score.
"Hopefully I can do the same here this week."
Last year, Lundberg beat home favourite Bernd Wiesberger in a sudden death play-off.
"It was really funny actually because when I holed the putt the crowd cheered," he added.
"It was only after a few seconds they then seemed to realise that putt was going to probably stop Bernd winning the tournament so there was a kind of funny silence when they realised that."