Luiten leads at Celtic Manor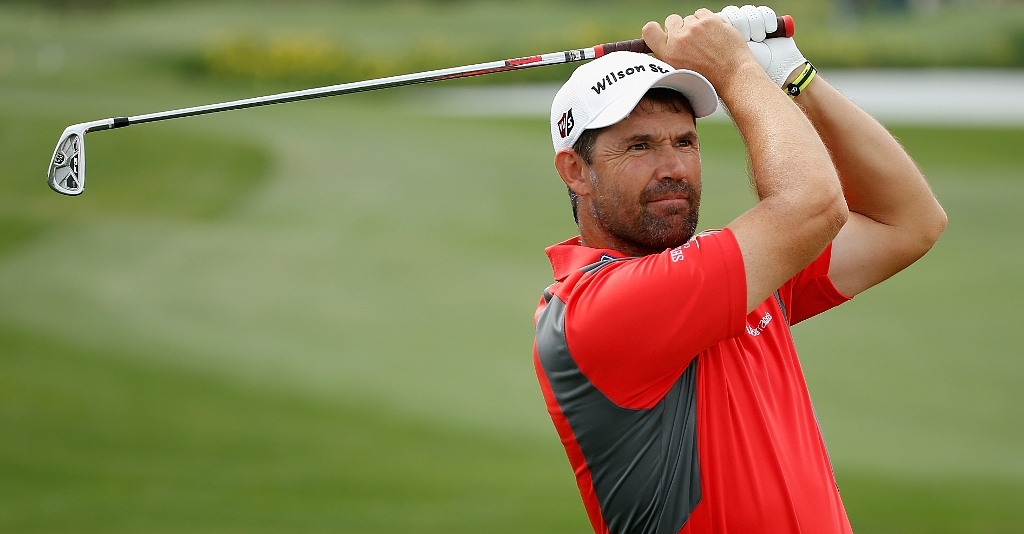 Dutchman Joost Luiten opened with a six-under-par 65 to take the first-round lead in the ISPS Handa Wales Open at Celtic Manor.
The three-time European Tour winner, who has two top-five finishes in his last two starts, holds a one-shot lead over Belgian Nicolas Colsaerts and Scotland's Andrew McArthur, while Justin Walters, Robert Rock and Sam Walker follow a further shot back.
"My game felt good last week and I played good again today – Hopefully can keep it going for three more," Luiten told the European Tour website.
Four members of Europe's Ryder Cup team are taking part this week and of those four, Jamie Donaldson's one-under-par 70 was the best return.
Thomas Bjorn shot a level-par 70, Lee Westwood carded a two-over 72 and Stephen Gallacher opened with a unsightly 78.
Luiten was not far off making the European side, and he showed just why on Thursday, birdying seven of his last 10 holes on the way to the first-round lead.
Colsaerts' 66 featured many highlights, but perhaps most impressive was his drive on the 18th, which traveled a European Tour record 447 yards.
The Belgian admitted to pangs of jealousy after seeing the Ryder Cup foursome and their caddies having dinner with European captain Paul McGinley on Wednesday evening.
"I saw them having dinner and thought 'I wish I was in that room'," he said. "It's their adventure and I am not part of it, but once you play in one Ryder Cup, you don't want to miss another one."
On his monster drive, which left him with just a wedge into the 18th green on the 575-yard par five, Colsaerts added: "I thought it was too far right but it's all downhill and downwind and it must have luged down the fairway. If all the stars align you can hit it a long way."
Gallacher's 78 would have been of some concern to McGinley. The Scot admitted after his round that he was short on competitive experience.
"I did half expect it," he said. "Generally if I've got something to play for I'll play pretty well. When I go through the motions I'm useless.
"All eyes are on next week and it's hard to put it out of my mind when I'm already in. Once you're in it, I just want it happen. Next week it'll be different, you're in a heightened mood and I'll be better.
"One swallow doesn't make a summer, (so I'm) not really bothered to be honest. I'll just go out tomorrow and try and make a few birdies, see what happens. I'll give it my best shot, I shot 63 around here once (in 2010)."
Westwood said of his 72: "I was basically just rusty. I hit a lot of good putts today that missed, grazed the hole a lot and a few times I hit what I thought were good drives and the fairways were a bit pinched in and they didn't turn out good.
"This week's all about just getting competitive again really. Obviously I would have liked to have shot better than two over par but there were signs of good golf in there. Play well tomorrow hopefully and get another couple of rounds over the week. I do play better after I've played a bit. That's why I try and play the week before a major championship. I like to be competitive. It's serving its purpose this week."