LPGA to join forces with PGA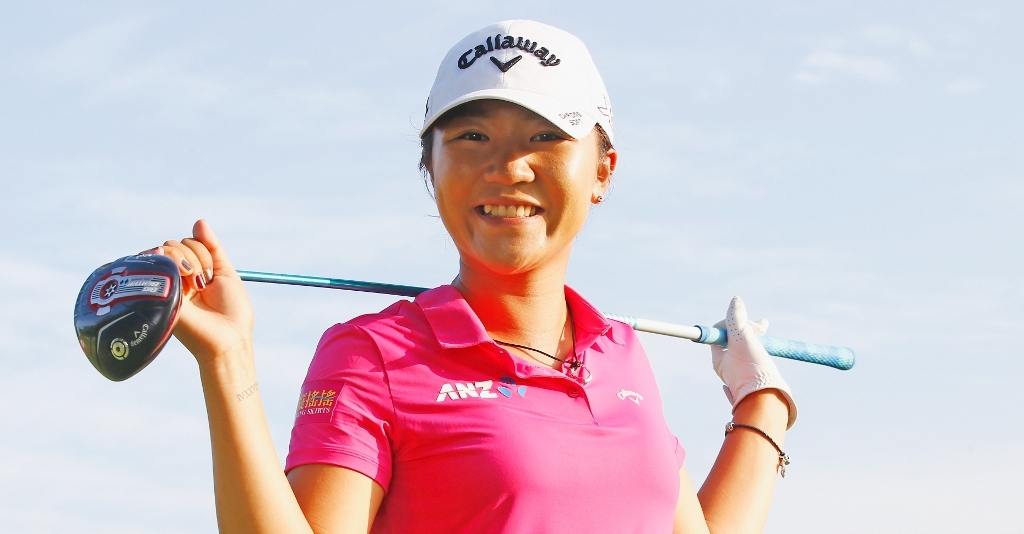 The LPGA could be set for a big boost after announcing a long-term strategic alliance agreement with the PGA Tour.
The alliance has opened up the possibility of holding joint men's and women's tournaments in the near future.
PGA Tour commissioner Tim Finchem said in a statement: "From our collaboration in bringing golf back as an Olympic sport… to our cooperation in helping to grow the game of golf, our organisations have had a long history of working together for the common good of our sport.
"Extending our relationship with the LPGA into these new areas is a natural extension of this work and collaboration."
The new partnership will explore schedule coordination, joint marketing programs, domestic television representation, digital media and exploring the potential development of joint events.
LPGA commissioner Mike Whan said that while no specific plans have been set, he could guarantee the partnership would be of great benefit to the LPGA in the long run.
"We didn't set dates and specific objectives because doing that would have underplayed the potential," said Whan.
"I can't tell you exactly what is going to come from each of these areas, what I can tell you without any hesitation is that each of four or five areas that we are working on will all be better than they were before we got together to collaborate."