LPGA caddie in hot water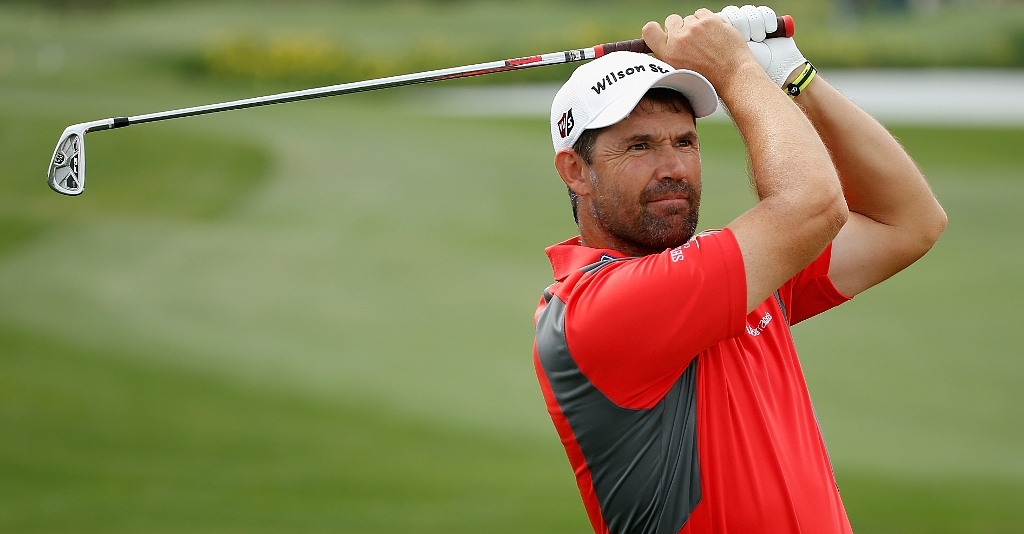 LPGA rookie Sei-Young Kim's caddie has been banned after he was caught taking pictures of internal course setup documents.
Paul Fusco was caught red-handed in the US Golf Association rules office at the Lancaster Country Club on Tuesday, taking photos of a worksheet with possible hole-location positions for this week's US Women's Open .
Fusco was not authorized to be in the office and was reportedly using his cellphone to take the pictures.
"I was surprised to hear about it. It's upsetting," Kim told Golfchannel.com.
Fusco was subsequently removed from the course grounds by security and will not be permitted to caddy this week. It is not yet known if he will face further punishment.
The LPGA issued a statement regarding the incident, saying that it was still considering potential disciplinary action against Fusco.
"This being a USGA event and not conducted by the LPGA, we have nothing to add regarding the specifics of the alleged incident," it said.
"As for future potential discipline or action, we will continue to discuss internally as we gather additional information."
Kim added that she had spoken to Fusco, and looked forward to having him caddie for her again in the future.
Fusco, who previously caddied for Vijay Singh and Na Yeon Choi, said that he would reserve comment until after the US Women's Open out of respect for Kim.
Knowing the locations and hole setups for each round could be a major advantage for a golfer as these are usually only released on the day the round is played.