Lowry targets Ryder Cup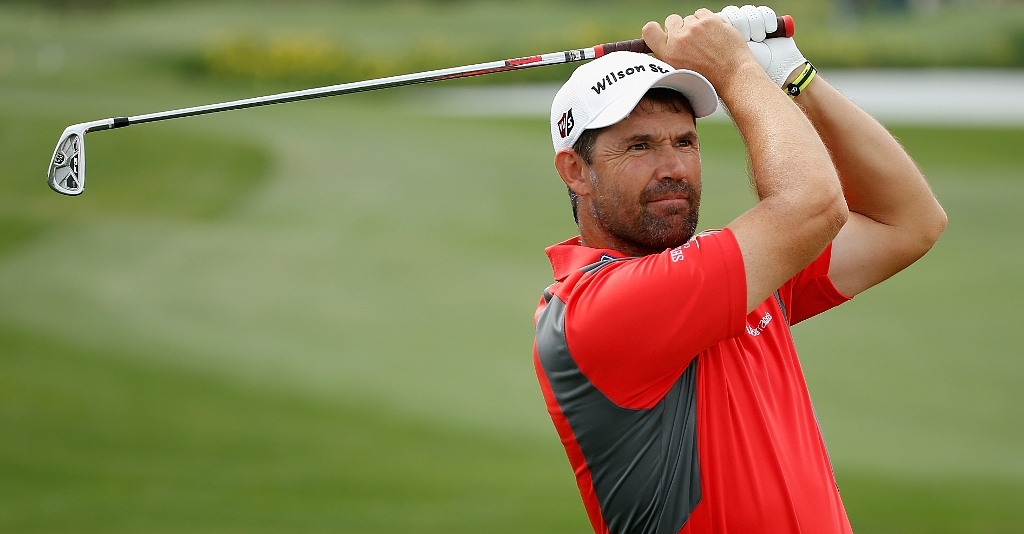 Shane Lowry concedes he is a long way from making Europe's Ryder Cup squad and is targeting the WGC-Bridgestone Invitational to turn his "average" season around.
The world number 33 is currently 20th in the running to qualify for the tournament, which gets underway in September.
Despite his recent struggles, Lowry remains confident that he will eventually find his groove.
"If you look at it, I am a long way outside the Ryder Cup team so I need to win pretty soon. I have just been trying a bit too hard at times and letting bad shots affect me," he told reporters.
"I suppose patience is key and I haven't been patient enough this year. So the next four weeks are huge. I feel like I am playing nicely. I got myself up there in Augusta for a while although it wasn't to be at the weekend, I will learn from experiences like that.
"There is potential there for the rest of the year so I wouldn't be counting myself out of anything yet."
Lowry triumphed at the Bridgestone Invitational last year, and the 29-year-old believes defending his title will help kickstart his season.
On Monday, Rory McIlroy announced he will compete at the Open de France rather than the non-European Tour sanctioned Invitational, where there will be no Ryder Cup or Race to Dubai qualifying points on offer.
"I really want to defend the Bridgestone so it is just a call I am going to have to make nearer the time. Rory coming out and saying that yesterday didn't do me any favours," Lowry admitted.
"That's what he wants to do. It is going to be very hard not to go and defend the Bridgestone. It is such a big event, such a prestigious event.
"So while I know the European Tour are very keen on all of us not playing the Bridgestone, I have to do what is right for me at the end of the day."
Meanwhile, Lowry has revealed he is pinning his hopes on impressive showings at the Irish Open and BMW PGA.
"I've played some of the best golf of my career at this time of the year and I feel that around Wentworth is my time to get going," he added.
"Wentworth is a massive week on the European Tour but there is nothing I would love more than to do well in the Irish Open."