Lowry ecstatic after big win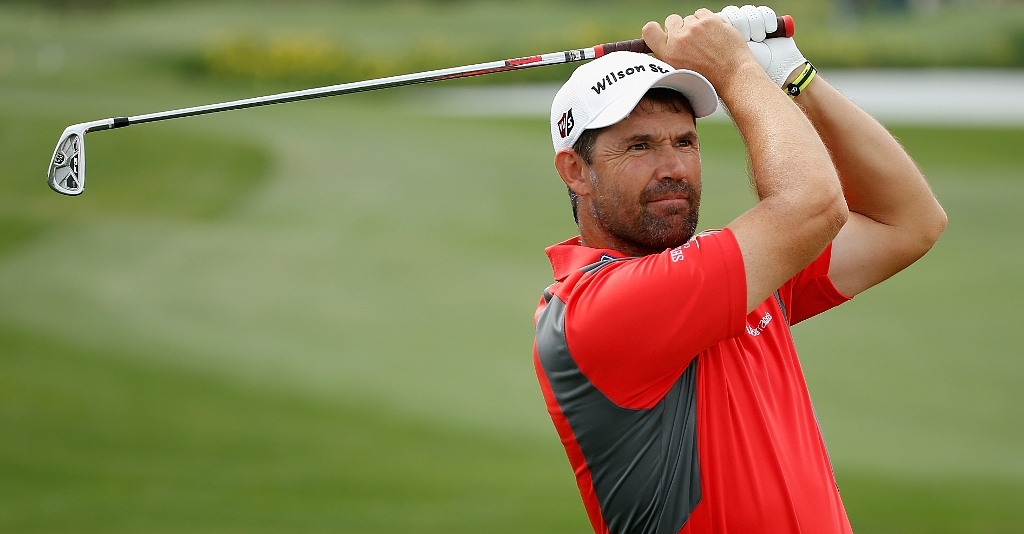 Irish golfer Shane Lowry was almost at a loss for words after winning the WGC-Bridgestone Invitational in Akron, Ohio on Sunday.
Lowry carded a four-under-par 66 to win by two strokes.
Overnight leaders Justin Rose and Jim Furyk both fired two-over-par 72s to finish in a tie for third, while world number three Bubba Watson finished second after hitting a final-round 66.
On his Twitter account, Lowry posted, "Wow! Can't put into words how I'm feeling now. Thanks to everyone for their support. #winnerwinner".
In a chat with Sky Sports after the trophy presentation, the Irishman said he felt that he played well on Sunday.
"It's hard to believe but I played good today," Lowry told Sky Sports.
"I was quite nervous out there towards the end but made a lot of good decisions, hit the ball well and got a bit of luck as well which was nice.
"It's great to be able to pull something off. I was kind of doubting myself a little this year, things haven't been going my way but when you come out the other end it's always nice," he said.
After his win on Sunday, Lowry has shot up the world rankings from 48th position last week to 19th in the rankings released on Monday.