Lowry defends McIlroy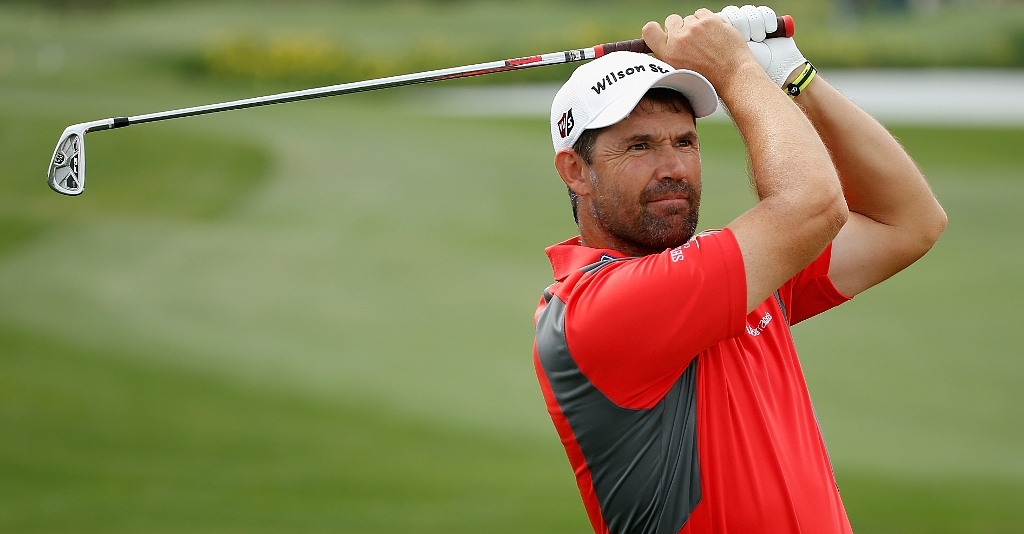 Shane Lowry has defended Rory McIlroy for getting injured while playing football with his friends.
The Northern Irishman received some criticism following his shocking announcement yesterday.
The world number one revealed that he tore some ankle ligaments while playing football with his friends, putting his appearance at next weeks' Open Championship in jeopardy.
"It's not ideal for him because he's wearing that boot and he's going to have everyone in the media on his back now," Lowry told irishgolfdesk.com.
"But should he be playing football? I don't know. He likes playing football, and he likes playing football with his mates. What's wrong with that?
"I mean, he's only 25 or 26. It's a case of, 'let's go out for a kickaround'; 'yeah, no problem'.
"People think because you're good at something you should just do that and focus on that, but that's not what life is about.
"Obviously his career's after suffering now because of it, but it's not the end of the world. No one's after dying."
Meanwhile, former Ryder Cup captain Paul McGinley has wished McIlory well on his recovery.
"From Rory's point of view it's very disappointing and from golf's point of view it's disappointing," he told newsletter.co.uk.
"Hopefully it's going to be a quick recovery. It sounds like he's going to miss the Open and hopefully he'll be back for the PGA [Championship].
"It's a shame because St Andrews, of all the golf courses, with the power and length that he has, really suited him.
"It was all set up for a lovely head-to-head with Jordan [Spieth] and all the other guys too. It was going to be great for the game of golf but now we've been deprived of that.I hope he recovers quickly."