Love: Woods can make it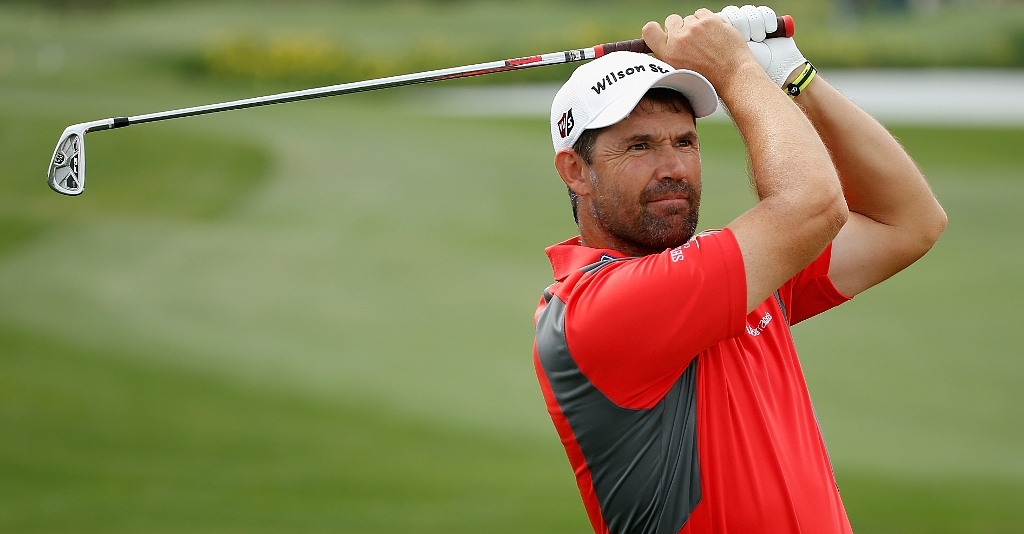 United States captain Davis Love III is confident Tiger Woods can make the American team to face Europe in the Ryder Cup at Hazeltine in September.
Whether Woods plays or not, he will feature at this year's Ryder Cup in some capacity as he has been named, alongside Jim Furyk and Steve Stricker, as one of Love's vice-captains for the tournament.
However, Tiger being Tiger is desperate to become the USA's first playing assistant captain.
"[Tiger] keeps telling me I am going to be the first playing assistant captain. He wants to be on the team playing, not driving a golf cart, so I expect if he gets healthy he's going to make a good run for it. I wouldn't bet against Tiger Woods in anything," Love told Sky Sports.
The 14-time major winner has not competed since undergoing two procedures on his back in September and October last year.
"If he can get out and play 10 or 15 tournaments, which will be a lot after what he has been through, I think he can make the team, and we would love to have him," Love continued.
Even if Woods does not gain automatic qualification to the team, he could still play as a Captain's pick. However, contrary to what the term might suggest, Love is adamant that will be a decision he will leave to the playing group.
"If everybody on the team says 'we want Tiger Woods', you don't go without him. If everybody on the team says 'I don't know, I think he's hurt', you know the group will make the decision," Love added.
"Tiger doesn't have to be in the top eight or 10 in the points to make the team. He just needs to be playing and playing well and he will know, as an assistant captain I guess he will get a vote, if he's ready.
"We need Phil Mickelson, Tiger Woods types."
Oddly, Woods has played in seven Ryder Cups but the United States team has only triumphed once on those occasions. Despite dominating world golf for a number of years, that form has never translated into the Ryder Cup for Woods as the 40-year-old's individual record is modest with only 13 wins in his 33 matches.
Despite those sketchy numbers Love seems adamant that Woods would be a positive addition to the side and, with that being the case, things are looking up for the captain as Woods recently registered for the US Open in June before playing five holes with friend Mark O'Meara at Bluejack National Golf Club in Texas on Monday.
Meanwhile, many of the Ryder Cup hopefuls will be in action at this week's Zurich Classic of New Orleans, where England's Justin Rose is considered to be one of the favourites in the golf betting odds.