Love: Tiger has Ryder Cup ambitions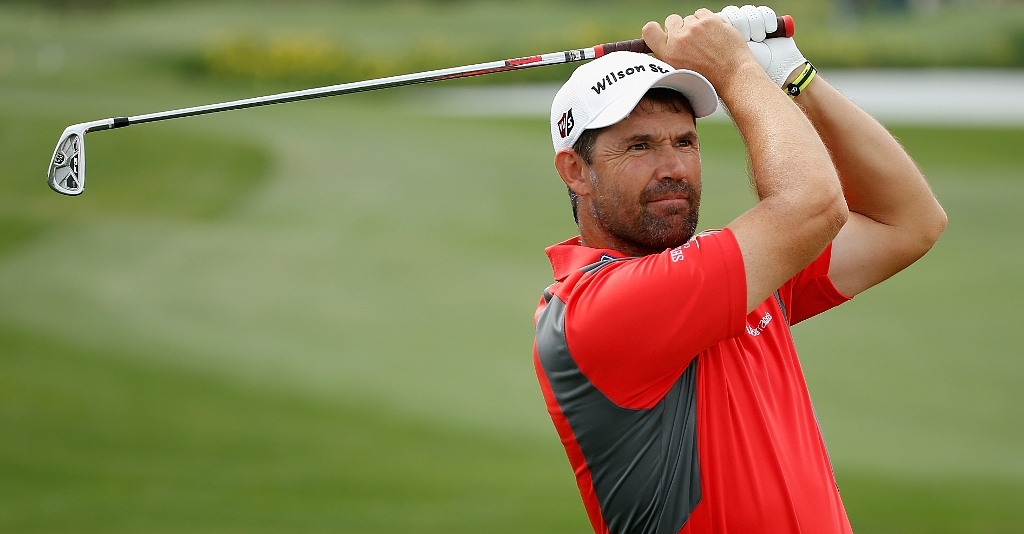 Davis Love III revealed that Tiger Woods is still eager to make the 2016 US Ryder Cup team, despite his poor form.
The 14-time Major winner has been on everyone's lips this week, albeit for the wrong reasons. A career-worst 85 will do that to you.
Nevertheless, US Ryder Cup captain Love indicated that Woods is determined to earn qualification for the 2016 edition of the iconic event at Hazeltine.
In the lead up to the 2014 event, the former world number one was going through a similar slump and struggling with his back injury. While he did not qualify through his performances, Woods could have been picked as a wildcard by captain Tom Watson. However, he took the decision out of Watson's hands by saying he wasn't ready.
"He's positive…he's making progress," revealed Love on Sky Sports.
"That's what I like to hear from him. He's not frustrated other than he's not coming [good] as quickly as he wants. He is focused making the Presidents Cup team right now.
"We've talked about playing some practice rounds. He is 'all hands on deck' as usual. He's working hard and pushing hard. Sometimes that's his problem…he works a little too hard and tries a little too hard.
"I like his attitude. He's still having fun with it. You can see it in his interviews. You can see it in his text messages and his conversations. He's laughing at himself a little bit."
"He wants to and I want him to as well. He sent me an idea the other day about the Ryder Cup. He is focused on the Ryder Cup and he's focused on making Jay Haas' Presidents Cup team. He wants to get his game back."
It remains to be seen if Woods can indeed turn his game around through hard work. Woods tees off next at the US Open in Chambers Bay on 18 July.