Love named US Ryder Cup captain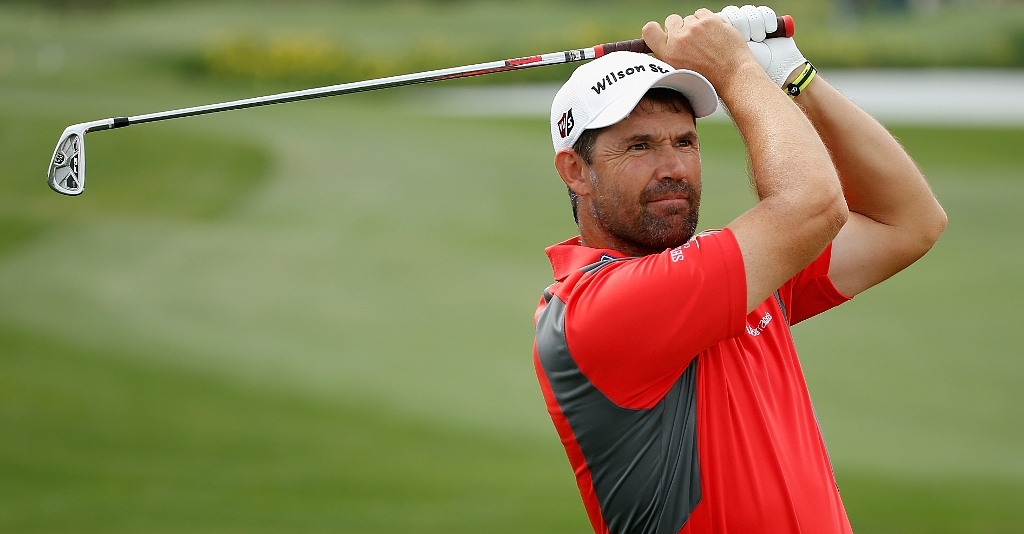 Davis Love III will lead the United States in the 2016 Ryder Cup at Hazeltine, it was officially announced on Tuesday.
Confirming one of the worst kept secrets in golf, PGA of America President and US Ryder Cup Task Force Co-Chair Derek Sprague, flanked by fellow Task Force members Phil Mickelson and Rickie Fowler, made the announcement at a press conference convened in Palm Beach Gardens, Florida.
Sprague said that Love was unanimous recommendation of the Ryder Cup Task Force.
"Today marks a new era in U.S. Ryder Cup history, and we could not be more pleased that Davis Love III will be our Captain," said Sprague. "Davis brings a unique perspective and experience of having served as Captain, Vice-Captain and as a key player on six Ryder Cup Teams. Davis, who has the utmost respect of his peers, will bring his vast Ryder Cup knowledge to lead Team USA in 2016.
"Our sincere thanks to the members of the Ryder Cup Task Force for their commitment to drive change that we all believe will result in a better process for Team USA going forward."
Love said he was proud to be at the forefront of ushering in a new era for US Ryder Cup golf.
"I am thrilled to be the Team USA Captain and represent our country as we work to win back the Ryder Cup," said the 50-year-old.
"It is a great honor to be in the position to help build the Team, but our mission doesn't end there. What we accomplish in 2016 at Hazeltine must serve as the foundation for future USA Ryder Cup Teams.
"As the son of a PGA Professional and representing all PGA members, I am very proud to accept this responsibility and eager to get started."
Love also confirmed Tom Lehman, captain of the 2006 US team, as one of his vice-captains for 2016.
"I am very pleased that Tom Lehman has accepted to serve as a Vice-Captain, bringing his outstanding experience and the respect of all players to our next Team," Love added. "Tom has been a trusted friend who I can call upon to provide valuable advice as we go about preparing Team USA."