Love gets Nicklaus seal of approval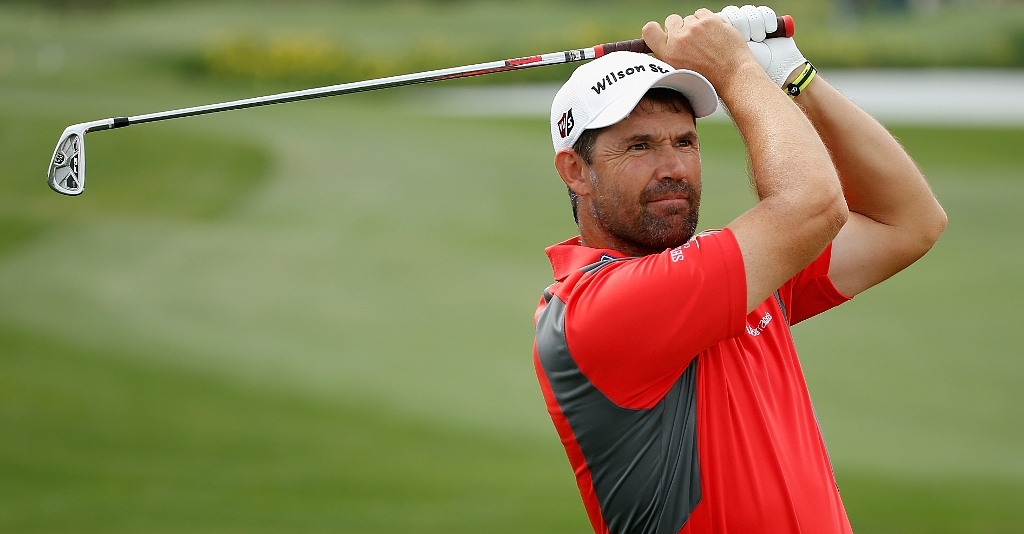 Golfing legend Jack Nicklaus reckons Davis Love III is the right man to lead the United States at next year's Ryder Cup.
At first glance, Love might seem an odd choice, considering that it was only three years ago that he presided over America's Ryder Cup defeat in what was dubbed Europe's 'Miracle at Medinah'.
But Nicklaus is confident Love can turn his fortunes around.
"I think Davis will do a good job. He was a bit unlucky and just got beaten in the last round at Medinah," he said. "The guys like Davis. He's pretty low key.
"The Ryder Cup has become a big deal from the standpoint of who's going to win. But the Ryder Cup is about goodwill, bragging rights and sportsmanship. It's a great event. But it's not a war, that's for sure.
"The Europeans are strong right now but the Americans will come back. Then the Europeans will be strong, and vice-versa. It's just going to continue to do that over time."
Love is to name his final captain's pick after the Tour Championship – the fourth play-off event in the FedEx Series.
"It seems like a sensible decision," said Nicklaus. "Why does he have to be picked two months or six weeks in advance? It's about having the ability to pick the players who are playing the best at the time."
Nicklaus also spared a thought for Tom Watson, who captained the United States to defeat in last year's Ryder Cup at Gleneagles.
"I like Tom a lot. He's a great guy and a great leader. I don't know really what happened at Gleneagles, but it didn't work out right for Tom," he said. "But I've never seen a guy who worked harder, and prepared more, as a captain than Tom Watson.
"He went to more events, asked more questions and called me numerous times to ask me what I thought. He did the same with a lot of other people.
"I feel bad for him that he became the scapegoat for what went on. And I think it boils down to that the Europeans played better than the Americans, that's what it was all about."