Love feeling good about his picks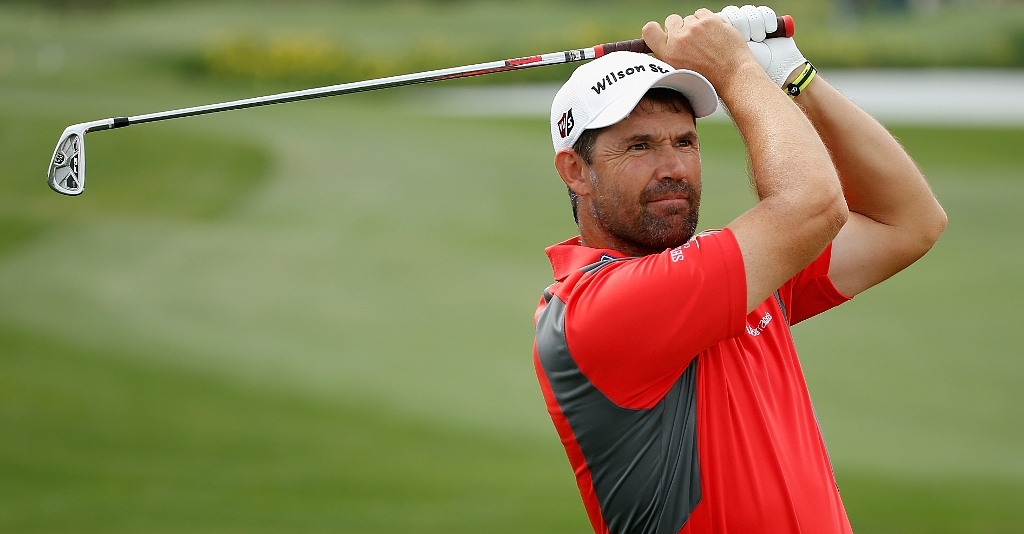 United States captain Davis Love III is confident he has chosen his four Ryder Cup wildcards wisely.
United States captain Davis Love III is confident he has chosen his four Ryder Cup wildcards wisely.
Love finalised the US team to take on Europe at Medinah, Chicago, on Tuesday, picking Jim Furyk, Steve Stricker, Brandt Snedeker and Dustin Johnson as his four wildcards.
They join eight automatic qualifiers in Tiger Woods, Bubba Watson, Jason Dufner, Keegan Bradley, Webb Simpson, Zach Johnson, Matt Kuchar and Phil Mickelson.
Snedeker is one of four first-timers along with Dufner, Bradley and Simpson, while Woods, Mickelson and Furyk offer significant experience, with 21 appearances between them.
For Love, the mixture of youth and experience is one of the strongest aspects of the team.
"You definitely need some of both," he said.
"You need the youthful, enthusiastic energy of the young guys and you also need the calming influence.
"The best thing that ever happened to me playing Ryder Cup golf was Tom Kite.
"Tom and I were friends – we'd been through a lot. He beat me in play-offs and I watched him hit a million golf balls.
"When I played three Ryder Cup matches with him it set me up for what the Ryder Cup was all about.
"If you put Brandt Snedeker out there for first practice with Steve Stricker and Jim Furyk, that's all you need to do. After one day he'll be ready to go."
Europe has had somewhat of a stranglehold on the competition in recent years, winning four out of the last five events and six out of the last eight, and many put that down to the Europeans gelling better as a team than their US counterparts, but Love says that is a myth.
"Building a team and camaraderie are what it is all about," he said.
"We pull together a lot better than people think we do. Then the only thing is we try too hard because we are so together.
"These guys know how to do it. We have just got to go do it for three days in Medinah."
It certainly is a strong US team this time around, particularly if you consider that there were no places for the likes of Hunter Mahan, Rickie Fowler, Nick Watney and Bo Van Pelt.
"There are four great players that we have picked that are all playing very well and bring a lot to the team but it was definitely a tough call for me," added the US captain.
"I felt in the end we rounded out our 12 the best way we knew how."