Lipsky survives Storm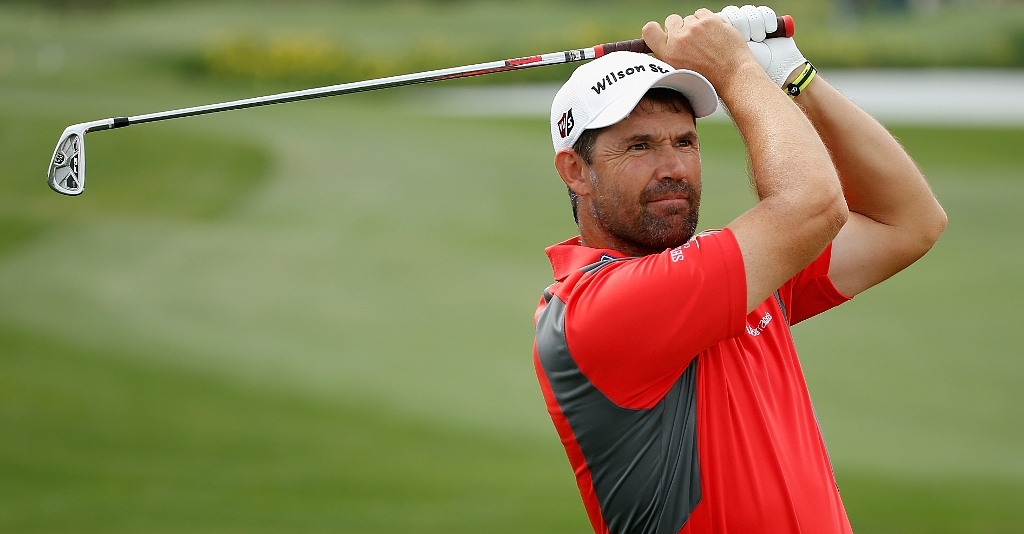 David Lipsky defeated Graeme Storm in the first hole of a playoff to win the Omega European Masters on Sunday.
After Lipsky closed with a superb five under 65 and Storm with a 68, the duo were deadlocked on 18 under for the Switzerland tournament.
Lipsky arrived at the 18th tee after a string of four pars and sank a birdie to level with Storm. That left the overnight leader needing a birdie to avoid the playoff and win outright, but the Englishman took no risks and made a par.
The pair went back for to the 18th for the first playoff hole. Storm was wayward off the tee and his ball came to rest against a wall and he was forced to chip it back onto the fairway. His third left him with a 12-footer for par.
Meanwhile, with just 86 yards left to the pin, Lipsky played it safe by playing up. The odd decision came off as he rolled his chip to within two feet. Storm pushed his putt wide while the 26-year-old from Los Angeles tapped in for a par to earn the second win of his career and his first on the European tour.
"It feels great," the Asian Tour player told abcnews.go.com.
"I've played well the last couple of weeks and to put it all together is really something special."
After graduating from Northwestern University, Lipsky chose to play on the Asian Tour. He now tops the money list after this win.
"It has really developed me as a player," he added.
"Now, with European Tour status, I'll have to think about different scheduling."
England's Tyrell Hatton and American Bo Koepka were one stroke off the pace on 17 under, while English duo Tommy Fleetwood and Danny Willet were a further stroke back.