Lingmerth fails to qualify for US Open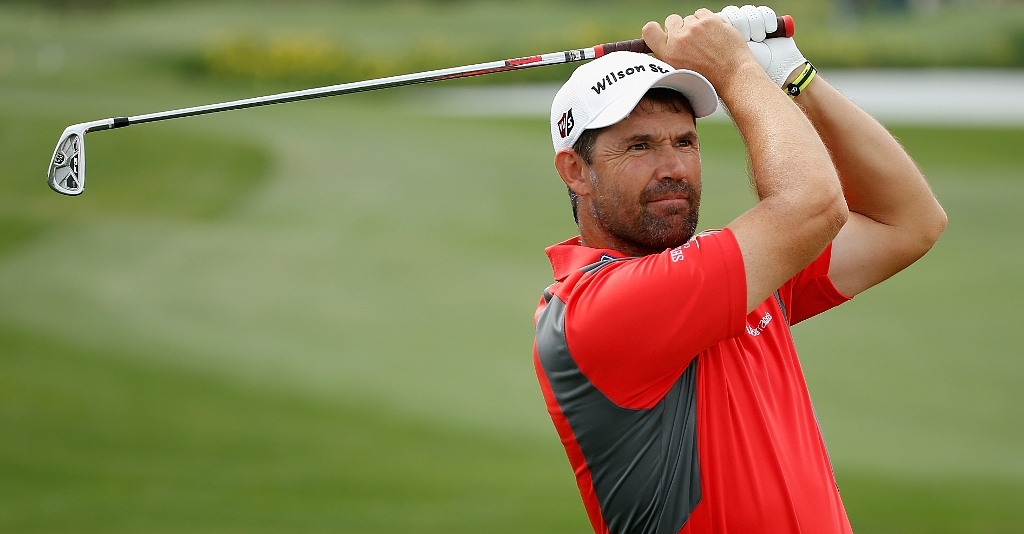 There was no time for Memorial winner David Lingmerth to rest on his laurels, as he had to jet off to Brookside Golf & Country Club in Columbus, Ohio, on Monday morning in his attempt to qualify for the US Open.
Lingmerth failed to advance in the round of qualifiers in Columbus as the weather was not any of the competitors' sides throughout the day.
"The rumor last night was this was going to be a wash out today and we'd play Tuesday," the 27-year-old told golfchannel.com before he failed to qualify for Chambers Bay.
"We waited it out and it seemed like it wasn't true. I was ready to go anyway."
The Swede confessed that he wasn't feeling 100% after a three-hole play-off against Justin Rose the day before to clinch the Memorial tournament, which was mentally draining on him.
"My head was kind of crazy last night, so I probably got two hours of sleep," Lingmerth said.
"I tried to go to bed but it wasn't working."
Lingmerth mentioned that he wasn't sure if would be ready for the qualifiers, which showed as he posted scores of 70 and 71 in the 36 hole qualifier.
"I didn't know if I was going to be mentally ready for it," the Memorial champion stated.
"I don't know if I am now. It was a rough go, especially on the front nine. I played a little better on the back."
Other golfers that managed to qualify for the US open include former two-time US Open Champion Retief Goosen and former world number one Luke Donald, while Vijay Singh, Steve Stricker and Stewart Cink failed to make the cut.