Lincicome wins with stroke of genius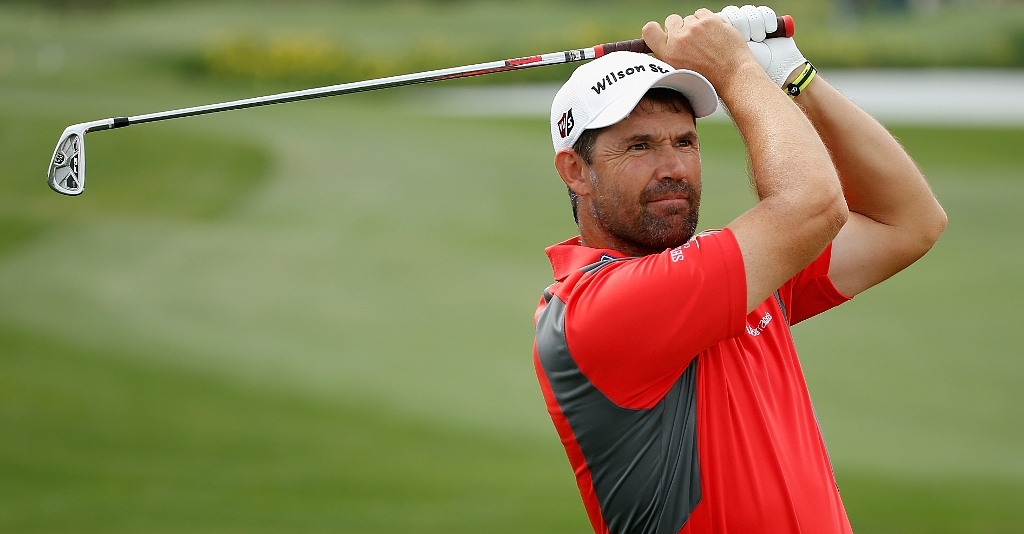 Brittany Lincicome won the ANA Inspiration on Sunday thanks to a stroke of genius on her final hole that saw her force a play-off with Stacy Lewis.
Lincicome experienced deja vu as she replicated her greatest shot ever to make an eagle on the 18th.
Six years ago she hit the exact same shot into the 18th green to set up a six foot putt for an eagle to win the championship by one.
This year's version needed three more trips down the 18th fairway though before Lincicome had her second major championship and sixth career LPGA Tour victory with three straight pars in extra holes.
"I mean, to make eagle on any hole is pretty incredible, and then to do it on Sunday at a major, at this major where I did it in 2009, it's really surreal," she told the LPGA Tour's official website.
"I feel like if you would have bet me all the money in the world to see how many times you could do it, if I went back to the fairway now I probably couldn't hit that shot again.
"So like I said earlier, today was my day. Somebody was looking out for me today."
Lewis could have still ended it in regulation play with a birdie at the last, but missed that opportunity and was forced to go back the 18th for the first of three play-off holes.
After Lincicome left her putt from the fringe just inches short, Lewis had another shot to win it with a 10 footer, which nearly snuck and died in the hole but somehow managed to stay above ground.
Lewis had another chance to seal the win, but again her putt died inches before the hole and the pair had to make the trip back to the 18th for a third time.
On that occasion Lewis caught un unlucky break with her lay-up falling in a divot from where she was unable to make good contact with the ball, leaving her approach short of the green.
"Just right when the club came down, it just caught both sides of the divot, basically of the turf, and it just killed it," said Lewis.
"I got no good contact on the ball, killed all the momentum."
Lincicome proceeded to drop her approach in to about eight feet and when Lewis left her chip 10 feet short and missed the putt, the championship was finally Lincicome's.
There on the green waiting when she tapped in her par putt were her future husband, dad and caddie, all ready to join Lincicome in taking her second plunge into Poppie's Pond.
The win breaks a nearly four-year winless drought and comes just eight months after losing in a playoff to Inbee Park at the Wegmans LPGA Championship.
"We've been close so many times, and it's just one of those where don't let it get to you," Lincicome said.
"We'll just keep feeding from it and something good is going to happen. Lo and behold here, 2009 I won on Easter Sunday, and today is Easter Sunday, so it's pretty crazy to think about."
Lincicome becomes the seventh player in the tournament's history with more than one win, joining Annika Sorenstam, Karrie Webb, Betsy King, Amy Alcott, Dottie Pepper and Juli Inkster.