Lewis' lost clubs ordeal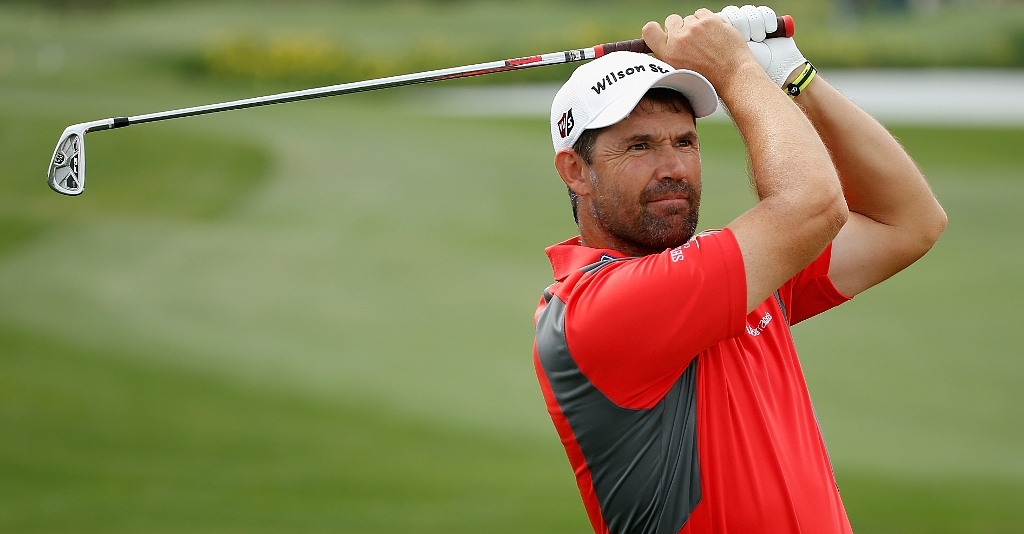 Stacy Lewis was facing a serious dilemma ahead of the Women's British Open after her golf clubs didn't make it from London to Glasgow.
The 30-year-old, who is offering odds of 12/1 for this week's women's major, spent most of Monday afternoon on the phone with British Airways to try and locate the all-important equipment, but was told to call back in 24 hours.
"Well, that's not going to work," said Lewis, who is looking to get some valuable practice rounds in at Turnberry ahead of the start of the major.
Thankfully, Lewis' caddie Travis Wilson was able to get in touch with Laura Davies and another caddie, Mick Seaborn, whose childhood friend happens to be the head of Terminal 5 baggage area for British Airways.
This friend had helped Davies in the past, and after a quick phone call was able to do the same for Lewis, going out to the runway himself and finding the clubs amid the hundreds of piled up bags.
Still, the clubs wouldn't be delivered to her until 9 am Tuesday morning, and that wasn't good enough for Lewis either.
She and her caddie hopped in a rental car on Monday night to go fetch the clubs at the airport.
They had only driven a short distance when they hit a curb and got a flat tire.
"As soon as we pulled over, I said 'There's nobody else I would rather be stuck on the side of the road with a flat tire,' " Lewis said.
"He's pretty handy and can fix anything."
Wit her phone doubling as a flashlight, Wilson repaired the damage and they were able to fetch the clubs, making it back to Turnberry around 12:30 Tuesday morning.
Despite the frustration, Lewis was philosophical about the lost baggage.
"The amount of travel, it's bound to happen," she said.
"But mentally, just having those clubs last night, I mean, I slept a lot better just knowing that I could play today and not have to worry about it."
Lewis enters this week's major still winless in 2015, though with six top-three finishes to her name.
She's ranked first in putting, second in scoring and second in birdies made.
"I definitely feel like I'm due," she said. "I feel like I'm playing better golf now than I was at the beginning of the year, even when I was having some pretty good results. I think the good part about where I'm at is I'm second in a lot of those categories, and then you win a major you're going to jump up there pretty close I think to Inbee and most of them."
Unlike some of her countrywomen, Lewis also relishes the prospect of inclement weather making things interesting at Turnberry this week.
"I like that the weather is going to be nasty all week," said Lewis. "I think it's really going to separate the field."
Do you think Lewis' good fortune with her clubs bodes well for the tournament? Head on over to Paddy Power to back the American.