Lewis hits the front at ShopRite Classic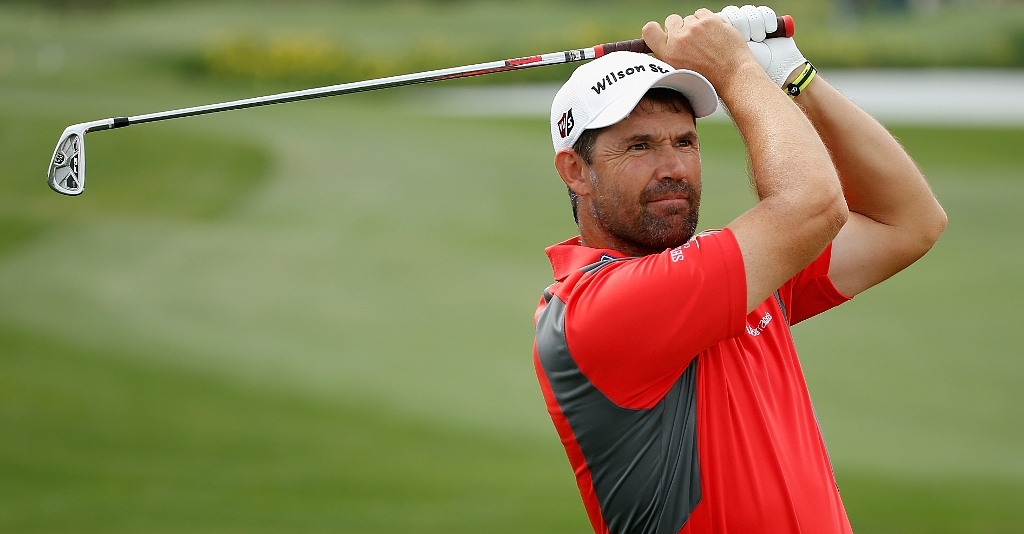 World number two Stacy Lewis will take a one-shot lead into the final round of the LPGA ShopRite Classic following a flawless second round on Saturday.
Having started the day five shots behind first-round leader Jennifer Johnson, the American carded four birdies on the front nine and another four on the back for an eight-under-par 63 and a tournament total of 12-par 130.
Lewis, who is looking for second LPGA win of the year and 10th overall, has a slender lead over Christina Kim, who carded a 67, with Johnson another stroke adrift.
"I got off to a better start, but the first nine holes yesterday I just was uncomfortable over the ball," she told the official LPGA website. "Alignment was kind of messed up the last few rounds, and kind of started to figure it out throughout the day yesterday, and it definitely felt a lot better today. Hit a ball a lot more solid, didn't have to make as many par putts, and it was just a lot easier overall."
Johnson, who shot a career-best 62 on Friday, carded a one-under 70 to stay in contention.
"My back nine was definitely windier than when we started," she said. "Those holes out by the water, there's nothing to protect you from the wind, so it's going to be pretty tough I think… when you shoot your lowest round ever, it's hard to follow that up. Everything went my way yesterday and nothing was dropping today."
Anna Nordqvist and Gerina Piller are at eight under while Inbee Park, who could lose her world number one ranking to Lewis this week, is tied for seventh with Haru Nomura after a 70.