Lewis backs mixed gender 'Ryder Cup'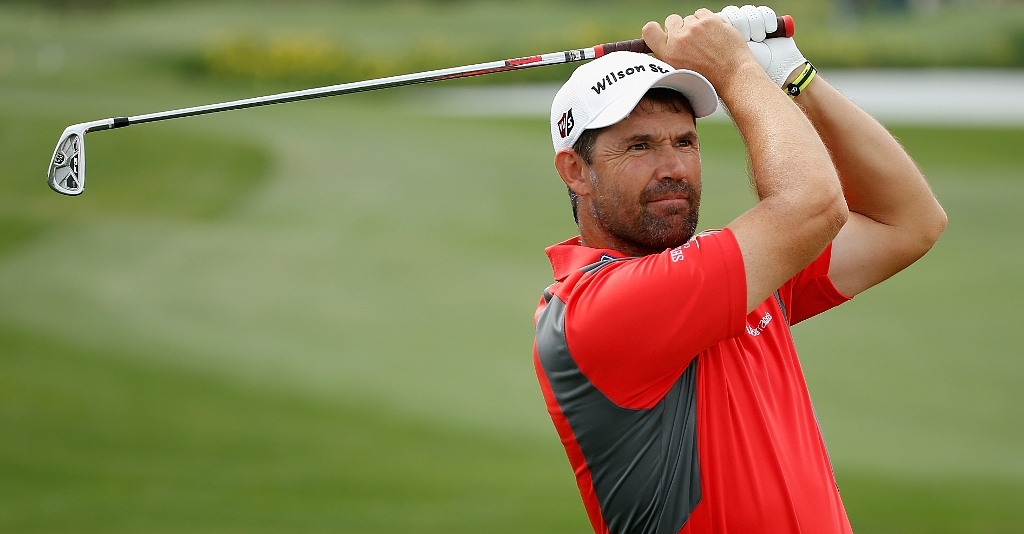 Stacy Lewis, the world's number top female golfer, has backed the idea of a Ryder Cup style mixed gender competition.
Whilst such a competition doesn't currently exist in the professional game, a mixed gender event was held at the Youth Olympics in August this year.
"It would be a great thing," the 29-year-old told the BBC during an exclusive interview.
"Anything like that would help sell our sport. I'd be a huge fan. I'd be all over it and love to play.
"If I was to pick someone to play with in the fourballs or foursomes it would be Rickie Fowler or Jordan Spieth. They are both good putters under pressure."
As far as scheduling goes, it might be difficult find room on the calendar for a new team event.
On the current schedule, the Ryder Cup takes place in even years and the President's Cup takes place in odd years. The Solheim Cup – the women's equivalent of the Ryder Cup – also takes place in odd years.
"The scheduling will be the hardest part and if anybody would get it started it'd be the PGA [the men's governing body in the US]," the two-time major winner added.
"We have a Women's PGA championship (formerly the LPGA Championship) beginning next year, so we're establishing a relationship with the men's game – maybe that could lead to something."
While it might be an interesting idea in theory, PGA chief Pete Bevacqua told BBC Sport that there are no plans for any new matchplay events on the horizon.
"It's an interesting idea, but it's not on our radar screen," he said. "But never say never."
"As the women's game continues to develop and grow then maybe that is something that is down the road.
"It's so difficult to find three, four, five days in the season. It becomes increasingly difficult to give serious thought to creating new events.
"But the more we can do mixed events, the better it will be for the game.
Anything we can do to make golf more attractive and compelling is something we should be looking at."