Levy still in pole position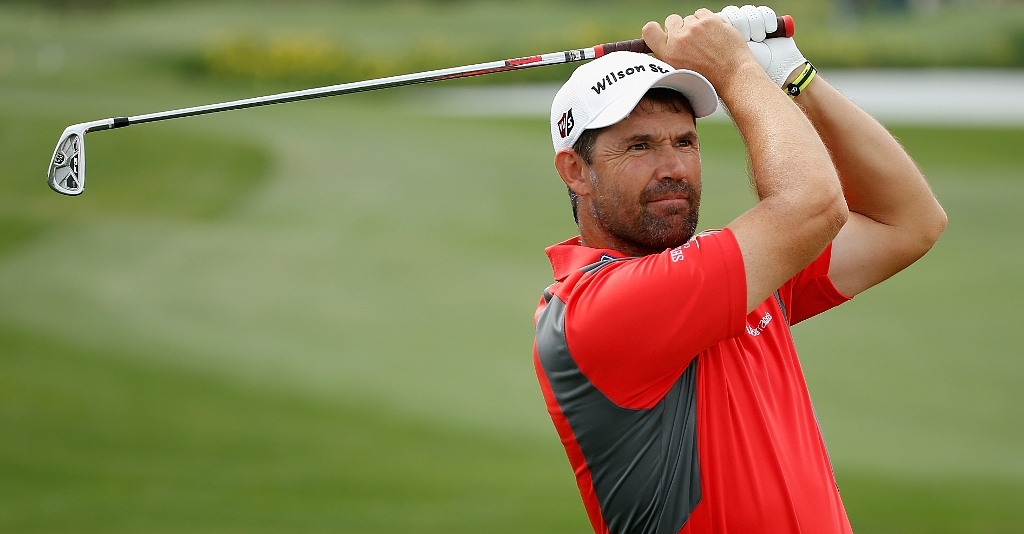 Frenchman Alexander Levy will take a three-shot lead into Sunday's third and final round of the Portugal Masters.
With the tournament shortened to just 54 holes following a number of lengthy rain delays over the opening days of the tournament, Levy needs to negotiate just one more round to lift the trophy at Vilamoura after the chasing pack failed to catch him on Saturday.
The Frenchman had already completed his brilliant second-round 61 on Friday and so did not take to the course as much of the field completed their second rounds today and tried to overhaul his 18 under par total.
Belgian Nicolas Colsaerts, who came so close to a 59 on the opening day's play, lies closest in second place after following up that 60 with a second-round 67.
He is on 15 under, three shots off the pace, while Chilean Felipe Aguilar lies alone in third on 13 under after rounds of 65 and 64.
Aguilar is probably the only player other than Colsaerts with a realistic chance of overhauling Levy on the final day.
The fourth-placed trio of Romain Wattel, Morten Madsen and Richard Bland are a full seven shots behind Levy, and have a lot of ground to make up with jst one round remaining.
Colsaerts said of his 67: "It's always difficult to follow a really low score, but I'm quite happy with the way I played on the back nine coming in.
"I got to the golf course yesterday at 7am and left at 7.30pm, so it was a pretty long day. Luckily I'm staying on site so you have the option of going back to the room. I didn't really do that too much yesterday though.
"I'll probably make up for yesterday and spend all day in my room. I'll maybe practise a little bit later on and just keep loose. Most of the day will be spent nice and cosy and relaxing.
"As I showed yesterday and today, if you get off rhythm a little bit and you don't fully take advantage of the course, others will make up ground. Sunday will unfold and we will see what happens."
Despite the big deficit, Madsen was happy to be near the top of the leaderboard, though he gave full credit to Levy, whose rounds of 63 and 61 make for very impressive reading.
"It's fantastic what Alex has done – 18 under after two rounds is amazing golf so well done to him," said Madsen.
"I'm just going to go out tomorrow and try to shoot as low a score as possible and see if that gets close. It depends on what he does – if he plays the way he has done the first two days, we're playing for second place. All I can do is try to play my best and see what happens."