Levy looking to make history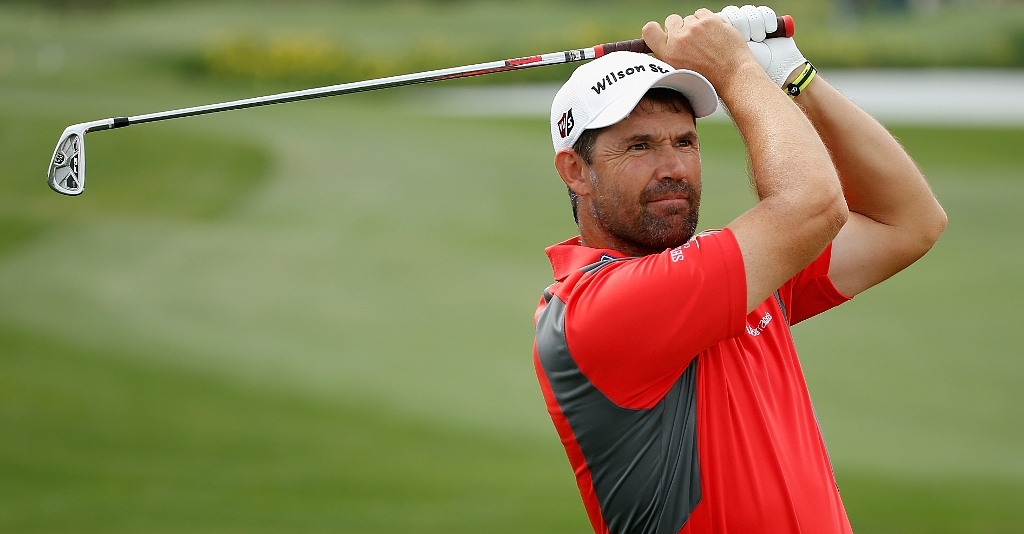 Alex Levy returns to the Volvo China Open as the defending champion, which is an unfamiliar role for the Frenchman.
Levy earned his maiden win on the European Tour at the tournament last year with a comfortable four stroke win over Tommy Fleetwood.
He returns this year older and wiser, as Levy notched up his second win at the Portugal Open last October and lost in a playoff to Marcel Siem at the BMW Masters the very next month.
"It's nice to go back to a tournament as defending champion, especially when it's your first title," the 24-year-old told europeantour.com.
"I just want to enjoy the week. I'm playing well and my game is in good shape, so hopefully it should be fun. I wasn't playing very well at the start of the season, so I just decided to go back to what I was doing before: playing more aggressively and not thinking about things too much. It seems to be working!
"I remember last year's win very well, especially the last day. And of course the 62 on the second day. It's mentally tough when you lead the tournament from the second round to the last hole, that's the hardest way to win in my opinion. 
"But it gave me a lot of confidence to win that way, because I knew then that my game was good enough and my mentality was strong enough to win big tournaments."
The tournament, which tees off on Thursday, has moved from the Genzon Golf Club to Tomson Shanghai Pudong Golf Club. In the 21 year history of the event, there have never been back-to-back winners.