Levy leads after round two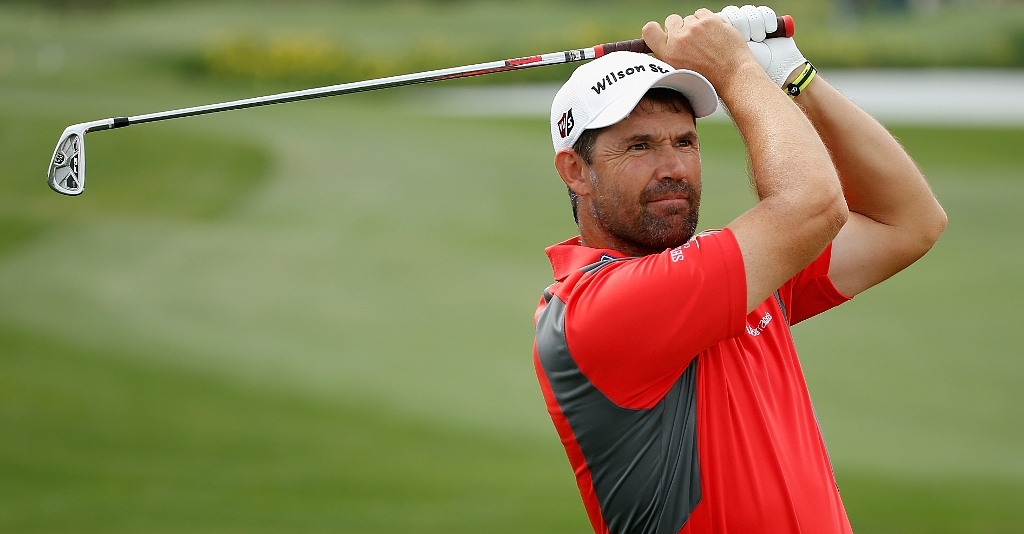 Alexander Levy grabbed what could be temporary lead in the second round of play at the Portugal Masters on Friday after play was suspended.
Levy was one of few golfers to finish the second round once play resumed after a rain delay. He carded five birdies on the front nine and another five on the back nine to finish on 61.
He told the European Tour website that he was happy with his performance in light of the difficulty of caused by the delay.
"I think 61, it's always a very good score, 10 under, and it's a good way of my game," he said.
"It was a good day. It was tough. Three times, I'm back to the range, come back to the players' lounge, back to the range. But it was good.
"I was playing good in the morning and I was in a good way, and I restarted good back the last eight holes and I played really good golf. I'm very happy with my game."
Nicolas Colsaerts, who carded and excellent 60 in the first round, held on to second place on the leaderboard despite not completing the round.
Colsaerts started on the back nine and nailed birdies on the 12th and 15th holes before starting the front nine with a bogey. He went on to card three more birdies on the fourth, fifth and seventh holes before the fall of darkness interrupted play.
The Belgian will play his last two holes when the second round resumes on Saturday morning. The third and final round will take place on Sunday.