Levy extends lead in China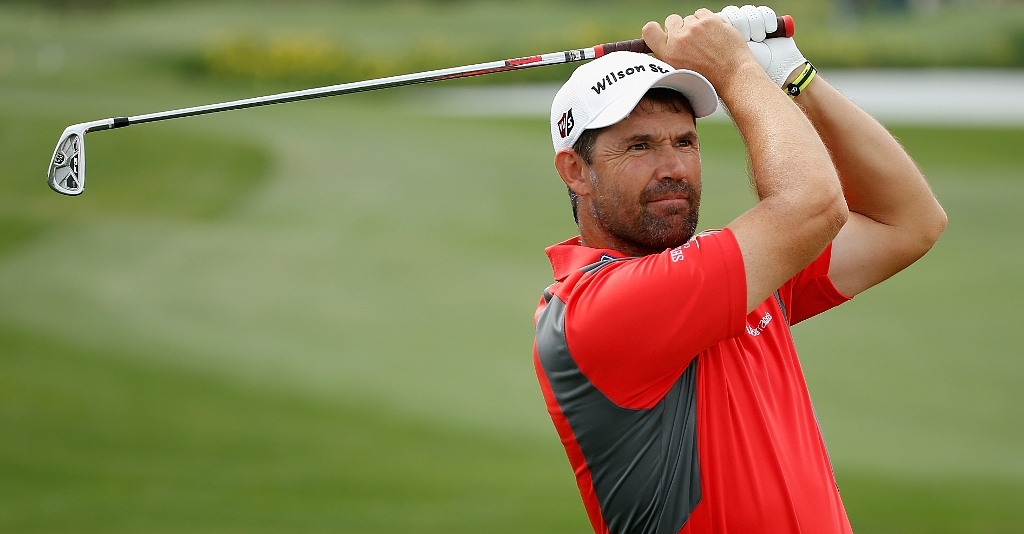 Alexander Levy continued to set the pace at the BMW Masters in Malaysia and will enjoy a four shot lead heading into the final round.
The Frenchman started the day with three birdies took full advantage of the good scoring conditions as he carded a nine-under-par 63 on Saturday.
"I played an amazing round," Levy admitted.
"I enjoy a lot the way I played the first three rounds, and it was a good, good game. And I look to do my best tomorrow and try to play the same golf and to be aggressive like the first round."
His closest rival, Jamie Donaldson, went one better with a 62 as he holed out for eagle on the tough 16th hole.
Justin Rose was another player to take advantage of conditions although his round of 64 saw him lose ground to the tournament leader.
"I think I've done my part, but I didn't bank on everyone else going as low as they are," said Rose, who was seven shots adrift.
"Obviously, Mr. Levy is going ridiculous out there. I would have thought I'd be in a bit better shape going into Sunday than I am, but obviously every credit to the lads that are keeping it going."
Levy was at 22-under-par 194 as he goes after his third title of the year on the European Tour.
The BMW Masters is the first of four tournaments in "The Finals Series" that wrap up the European Tour season.