Levy declared winner in Portugal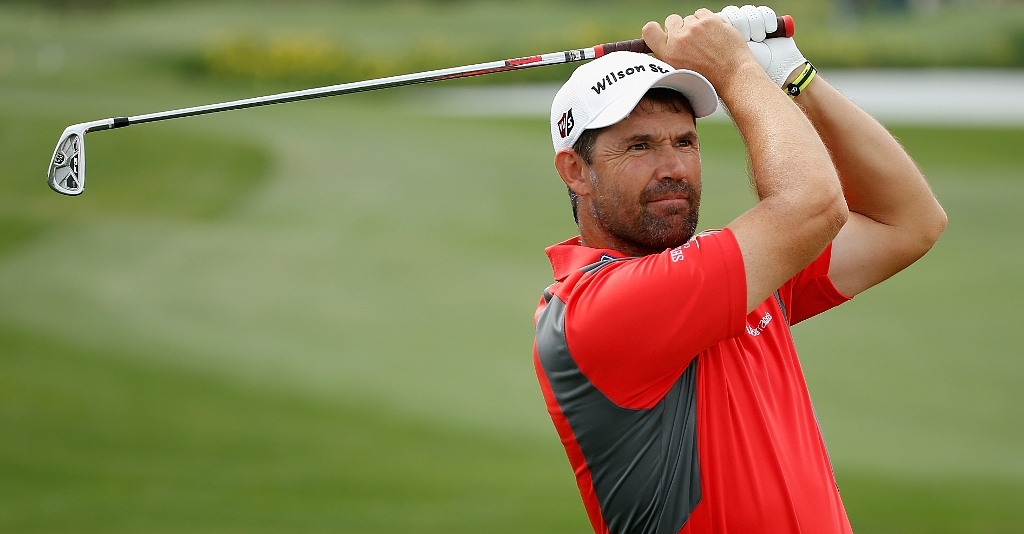 Alexander Levy was declared the winner of the Portugal Masters on Sunday after heavy rain washed-out the final round.
The tournament had earlier been reduced to 54 holes due to persisting rain and lightning with Levy only completed one hole on Sunday before it started raining again.
Although the win did not come in the circumstances he would have liked Levy still played some outstanding golf to capture the lead at 18-under-par.
"It feels very special," said Levy.
"If at the start of the year you had said I would win two tournaments I would say 'never!' to you.
"It's a very nice feeling and I'm very happy. I work hard on this game and I think I played a good game this week.
"I played only four shots at the weekend and I won the tournament, but the most important thing is I have the trophy in my hand."
The Oceanico Victoria Golf Club was deemed unplayable after it started raining again and officials decided to cancel the final round instead.
Levy closed moved up to 10-under-par after his second round 61 and was at 18-under after completing 36 holes.
His 18-under total and score of 124 both matched European Tour records.
Meanwhile Nicolas Colsaerts of Belgium finished his second-round 67 on Saturday and took second place with his 15-under-par finish.