Leishman taking the positives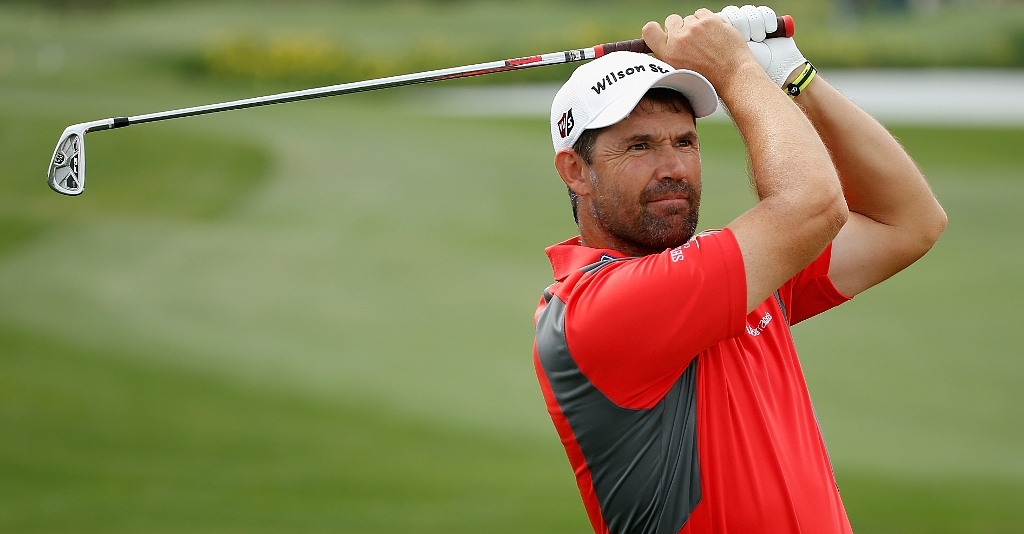 Marc Leishman is taking the positives from his runner-up finish at The Open Championship on Monday.
The Australian was superb in the benign conditions on Monday afternoon, rolling in four birdies in his opening five holes.
While the back nine was certainly playing tougher, the Victorian still managed gains on the ninth and tenth, while his three on the 12th pushed him to 16 under, earning him the outright lead.
However, he pulled a five foot par putt to the left on the 16th and would par the final two holes for a final round of 66, leaving him tie with clubhouse leader Zach Johnson.
Louis Oosthuizen then rolled in a birdie on the 18th to make it a three-way playoff. Leishman suffered a stroke of bad luck when his drive on the first playoff hole nestled in a half-repaired divot.
As a result, he flew his second shot 30 feet past the flag and would three putt for a bogey while Oosthuizen and Johnson rolled in birdies, severely denting his chance in the four-hole playoff.
"I'm happy…don't worry about that," the 31-year-old told pgatour.com. 
"I've just finished second in the Open. Yeah, I could have won it, but look, we spoke about it earlier this week, my perspective is a lot…well, it's quite good at the moment.
"I can go home tomorrow and hug Audrey and the boys and celebrate a little bit, I guess. It would have been nice to have a Claret Jug to drink out of to celebrate, but I'll find something else.
"It was a big week. Obviously pretty disappointed at the minute, having a chance to win it and not being able to take it, but that's golf, unfortunately. There was three of us in the play-off and there could only be one winner.
"Yeah, I'm disappointed, but I'm happy with the way I played all week, played great Thursday, Friday in the wind and then played good the last two days in the better conditions. Pretty disappointed with that bogey on 16, but apart from that, it was pretty good golf.
"Any time you can shoot in the 60's over the weekend of any tournament, I think it's pretty good. But yeah, to do it in a major was happy. I was happy with that. Hopefully I'll have a chance to outdo that and do better some day. It would be nice to shoot those numbers and win and have some great memories. I've got some really good memories from this week. It would have been obviously a lot better if I could have won, but still have a lot of great memories, and it's been a good week."