Lehman optimistic about Ryder Cup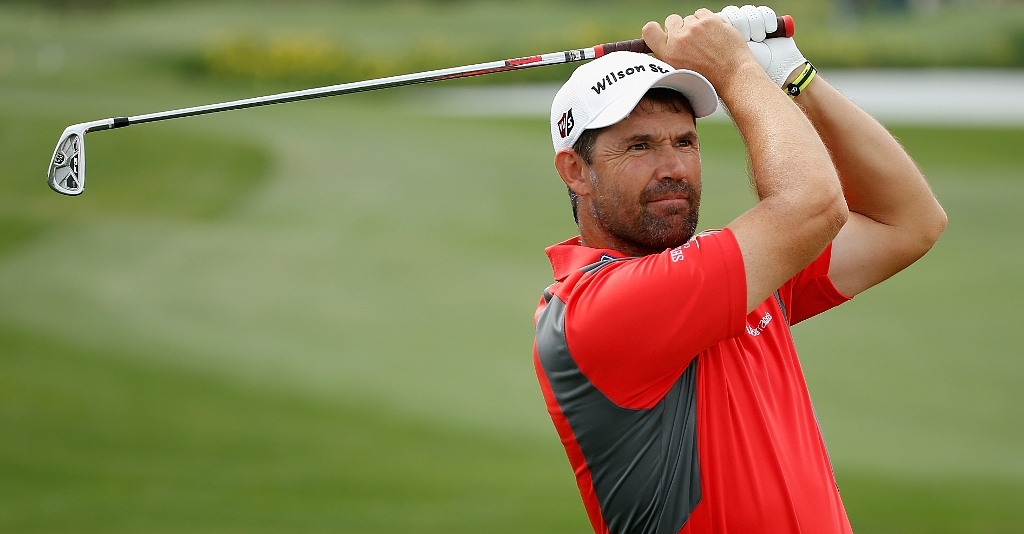 Tom Lehman believes America's young guns will make a difference at the Ryder Cup in 2016.
Lehman is the vice-captain of the US team that will be heading to Hazeltine next year in search of their first Ryder Cup win since 2008.
The former Open winner is backing the current crop of America's top golfers, namely Jordan Spieth and Dustin Johnson, to guide the US team to victory.
"I am very excited about the status of American golf, especially with a lot of the young guys on our Tour right now," the 56-year-old told golfmagic.com.
"We really have a situation where we are going to have a lot of veteran leadership but more than that, youthful leaders which is extremely important.
"Any team that has their best players being the most motivated and the most inspired is the team that has the chance to do something great. I feel like some of the new build see themselves as the generation that turns the ship around and take some ownership of the situation.
"Guys like Jordan Spieth and Patrick Reed have a golden opportunity to make a big difference in the Ryder Cup. 
"I think it will be a matter of watching players progress in the next year, such as Daniel Berger, Justin Thomas and Brooks Koepka – they are really talented young guys. You then combine that with the likes of proven commodities like Dustin Johnson and Zach Johnson and guys like that, and then mix them with some of veteran players like Phi Mickelson and Jim Furyk.
"I am just really impressed with the ability and poise of some of our younger players right now and I feel like we are in very good shape to win the Ryder Cup back."
Lehman will be serving under Ryder Cup captain Davis Love III, who will get a rare second bite at the Davis Cup cherry following his losing campaign in 2012.
"We are very happy," said Lehman of the chemistry between them.
"He is a guy that brings people together, a uniter. He's not a fire and brimstone guy or anything like that. He is just somebody that everyone likes."