Lehman leads Senior PGA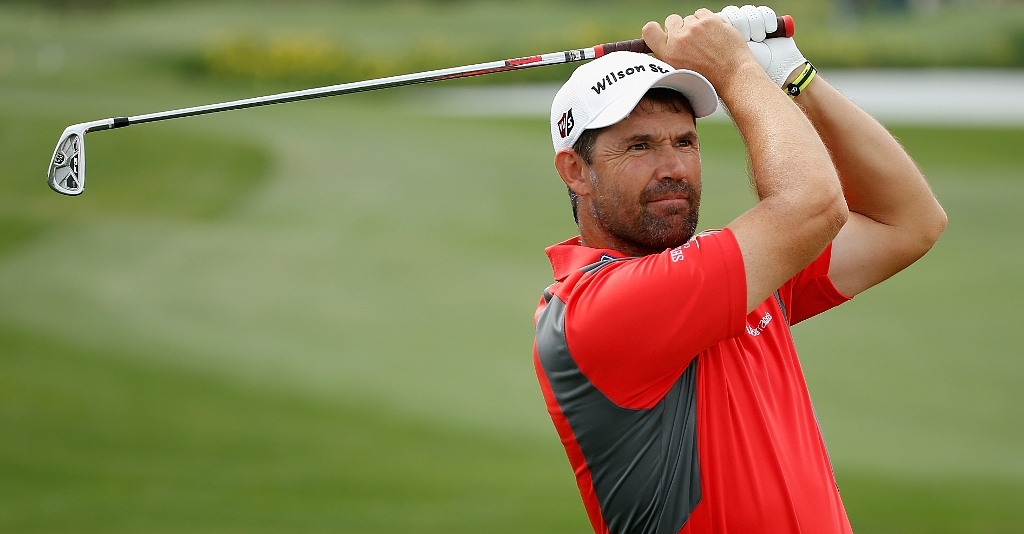 Tom Lehman will take a one-shot lead into the third round of the Senior PGA Championship after shooting a five-under-par 67.
The American got the better of the conditions late in the day at the Pete Dye-designed French Lick Resort in Indiana, and took full advantage on the back nine, posting five birdies after the wind died down.
He lies on four under par, one shot clear of defending champion Colin Montgomerie, who added a 69 on Friday, and Brian Henninger, who posted a 67.
Mexico's Esteban Toledo (68) lies a further stroke back, with first-round leader Massy Kuramoto of Japan three shots off the pace after posting an even-par 72.
Scores definitely improved after Thursday's brutal conditions, which saw the players shoot an average round of 77.69.
Some have been critical of the Pete Dye layout, but not leader Lehman.
"Pete Dye courses, in general, I enjoy," he said. "I really enjoy his style of architecture. I like the way he thinks. I like the way he makes the player think.
"It was kind of a fun day. It was windy to start but we played the last six holes with just a gentle breeze so that made the last few holes easier than it has been. It's a pretty tricky golf course."
Lehman and Montgomerie were paired together on Friday, and the Scot enjoyed the on-course tussle.
"We stood in there battling around," Montgomerie said. "I'm going to play with him (again) tomorrow, probably in the last group, and I look forward to that."