'Lefty' confident ahead of US Open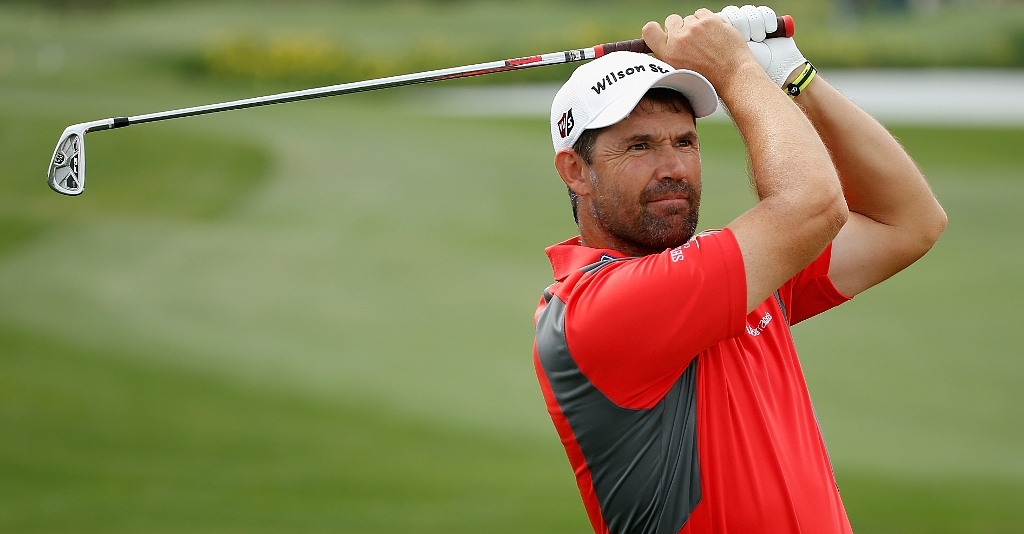 Phil Mickelson used the FedEx St. Jude Classic last week to fine tune his game ahead of the US Open.
The US Open has always eluded Mickelson as he has racked up six runner-up finishes. If the 45-year-old can win a US Open, then he will be one of six players to have won all four majors.
The San Diego born golfer was satisfied by the way he played at the St. Jude Classic but still feels there is more to work on as he aims for a career Grand Slam.
"I'm very pleased with how I progressed as the tournament went on," Mickelson told skysports.com.
"I still made mistakes and there are still areas where I've got to improve, but I saw a lot of progress as the week went on."
Last year the US Open was not the best tournament for the five time major winner as he finished two over par on a 72 stroke course.
"I'm feeling a lot better about heading in to the US Open this week than I did after the last," added the 42-time PGA Tour winner.
He is, however, feeling much more confident this time around and has stated that he feels rather comfortable on the Chambers Bay golf course.
"I'm looking forward to the challenge, I really like the golf course," admitted the 17th ranked golfer in the world.
"I feel like I've got a pretty good game plan to the holes there and it's different to each pin. The hole changes entirely when you have certain pin placements moving around the bunkers, so I think I have a pretty good game plan and now I feel like my game is coming around."
With tee off commencing on Thursday, the Hall of Fame golfer hopes he can put enough hours in to improve his game by then.
"Hopefully I can really fine tune and be sharp for when the tournament starts on Thursday," said the confident American.
Mickelson has remained win-less since his fifth Major triumph at the Open Championship in 2013.