Lee-Ann set to pick-up the pace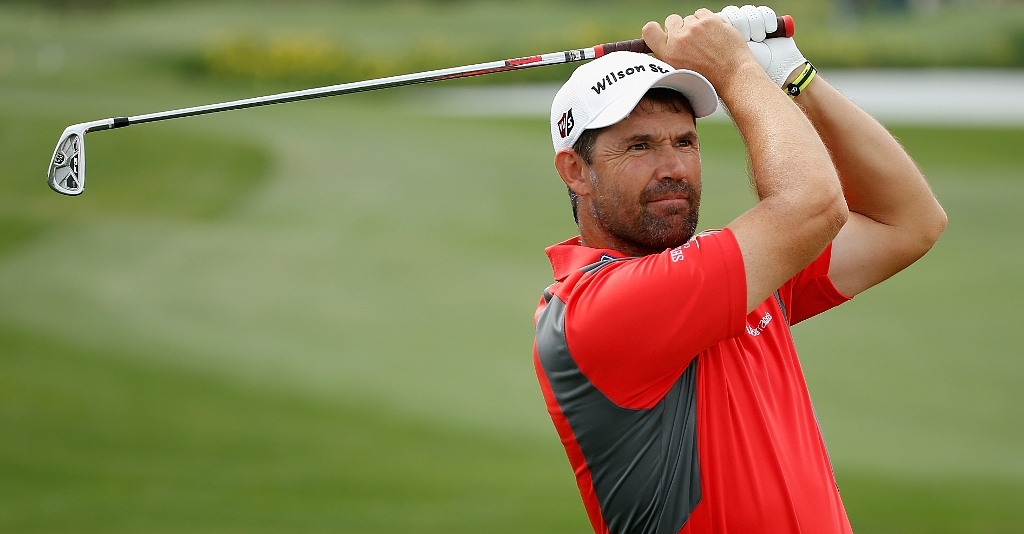 2010 European No.1 Lee-Anne Pace is set to successfully defend her Finnair Masters title this week.
2011 European No.1 Lee-Anne Pace is set to successfully defend her Finnair Masters title when the three-round event gets underway from Thursday at Helsinki Golf Club.
Given her brilliant form last year, when she won five titles around the world, many are surprised that the South African has not yet had her name inscribed on a trophy in 2011, but the 30-year-old from Mossel Bay gave a superb performance at the Deutsche Bank Ladies Swiss Open in her last outing.
She finished equal second, a stroke behind the winner, Diana Luna, on her first attempt at defending.
Now sixth on the Henderson Money List, after seven events played, Pace believes that the time is right to add another title to her resume.
"My expectations are higher now. I think that is normal, but I am still trying to use the same principals as last year," says Pace.
"I have not won this year but I can feel it is close, like I did last year. I get many questions asking why I am not playing well this year, but the truth is that I am playing well. I just have not won yet."
She has posted two joint fifth finishes this season, in Australia and Slovakia, as well as a tie for sixth at the Tenerife Ladies Match Play.
"I have come to know myself as a golfer and my game much better and I know what works for me and what doesn't. I think it's important to know both," she said.
Pace won in Switzerland, Wales, then in Finland and twice in China in 2010, to claim the season-ending Henderson Money List, but has been steeling herself for the important tournaments in the summer ahead.
"I think it is going well. I am almost in the same place as where I was last year, but this year I have more experience.
"My goal is to perform well in the majors and in the Evian and in the tournaments which I am defending," she said.
The memories of her success 11 months ago, when she claimed her third career title with a 54-hole winning total of 199, 14 under par, are still fresh.
"Coming down the last hole I knew I would win. It was very special as it was my second victory in three weeks. I only dreamt of moments like those before it happened.
"It became a reality and the feeling was amazing. There were so many people on the final hole and I received a very nice applause.
"I also lost my wallet on a tram and two girls found it and returned it to me. I was very happy about that."
She hopes that the experience will stand her in good stead.
"I really like the course in Finland and I always putt well there. I know what to work on before and what shots are required. I think it is a great golf course to play. Different shots are required and the greens are small and fast, which I like."
Among those hoping to take the trophy out of Pace's hands are Vikki Laing from Scotland, who finished three strokes behind Pace in second in Finland last year and will be aiming for her maiden victory.
European powerhouses Christel Boeljon, Diana Luna, Becky Brewerton and Caroline Hedwall are also in the field, along with three other former event champions.
Finland's own Minea Blomqvist will be trying for a second success after her win in 2008, while the 2006 champion, Virginie Lagoutte-Clement from France, will be gunning to cement her position on The European Solheim Cup team rankings, where she currently lies in fourth place.
Denmark's Lisa Holm Sorensen, who won the event in 2005 when it was cut short due to bad weather, played well again last year when she tied for third place.
The 54-hole tournament takes place from Thursday 30th June to Saturday 2nd July with a €200,000 purse and a first prize of €30,000.