Lawrie slams 'shocking decision'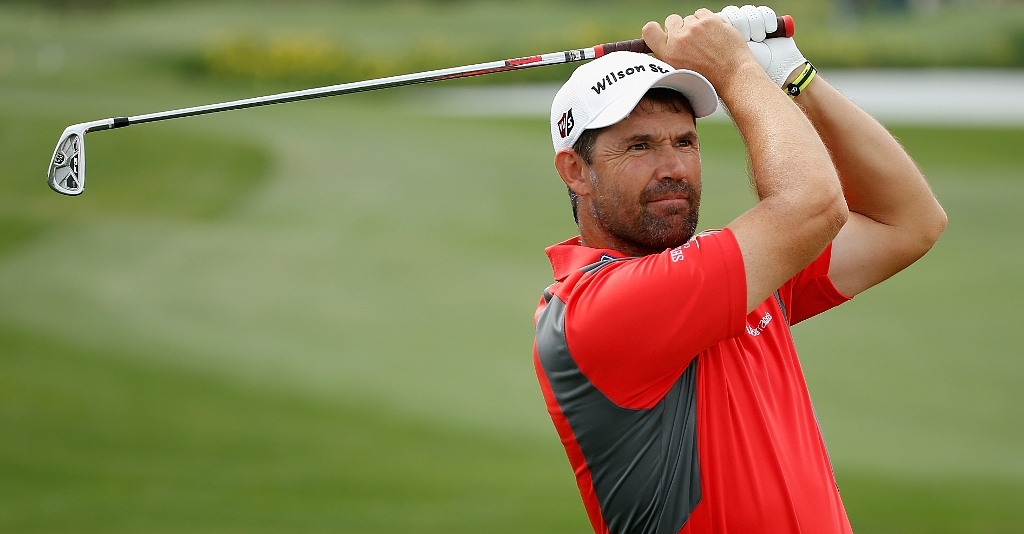 The European Tour's players' committee will reportedly meet soon to discuss the decision to resume play at the Madeira Islands Open despite the death of a caddie.
Zimbabwean Iain McGregor, who was on the bag of Scot Alastair Forsyth, suffered a heart attack on the ninth hole on Sunday and paramedics failed to revive him.
Although play was suspended, officials opted to resume it after 6pm local time and England's Daniel Brooks went on to win the tournament after beating Scotland's Scott Henry on the first play-off hole.
There have been mixed reaction so far to the decision not to call off play for the rest of the day with Forsyth saying they agreed to continue as "we felt that was what Mac would have wanted".
However, former Open Championship winner Lawrie was in the opposite camp and he immediately withdrew from the tournament along with two other players.
"It was a mark of respect to Mac," the 45-year-old told the Irish Independent. "I've been out here 12 years and I've known him all that time. He was a lovely man. In my opinion it was shocking, absolutely shocking, they played on.
"I've never withdrawn from a tournament before. I wasn't going well but that had nothing to do with it. A man died. I believe it's totally wrong what they did … I don't see how I could have played that ninth hole."
The Telegraph reports that "the European Tour's influential players' committee is to meet this month and will discuss the decision to resume playing".
The report added that "one professional claiming the competitors were told 'It's a professional sport and the show must go on'."