Lawrie laments putting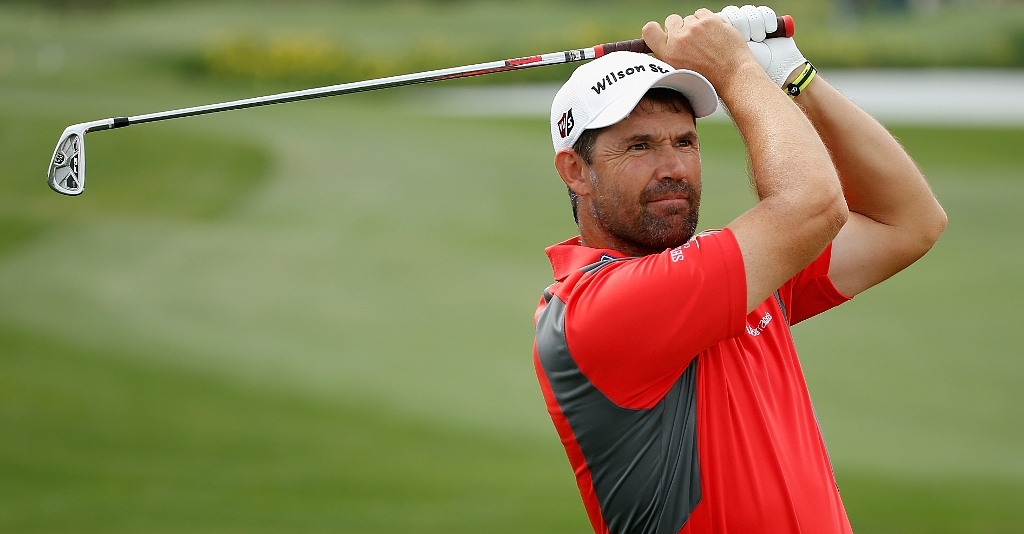 Former Open champion Paul Lawrie found himself in third place at the 36 hole mark, but a costly two-over 74 saw the Scot fall six shots back going into the final round at St Andrews.
A 73 on the final day meant the 46-year old finished ten shots back of eventual winner Zach Johnson and the Scot is particularly disappointed with his putting during the tournament.
"I actually played quite nicely today but just holed no putts at all," Lawrie is quoted as saying by The Courier.
"I had 36 putts yesterday and 35 today. 71 putts, it doesn't matter how good you play, you can't compete at that level.
"I've got to find a way of getting the ball in the hole more regularly. It's becoming a mega issue."
He added: "Well, the stats say I had 25 putts the first day but I had about seven or eight putts from the fringe, so I've holed no putts really. It's just how it is."
Lawrie, who famously beat Frenchman Jean Van de Velde in a play-off to lift the Claret Jug at Carnoustie in 1999, admitted further disappointment after falling out of contention on the weekend and says it all unraveled shortly after making the turn during the third round.
"I'm normally pretty good at staying in there," he added. "And the last two days have been the opposite.
"I took myself right out of it yesterday. I missed from two feet at 12 for birdie and three-putted 13, and then mentally was really poor coming in, which is unlike me when I've got a chance in the tournament.
"So I'm not seeing many positives at the moment, but maybe when I sit down tomorrow there will be."