Lawrie: I still have desire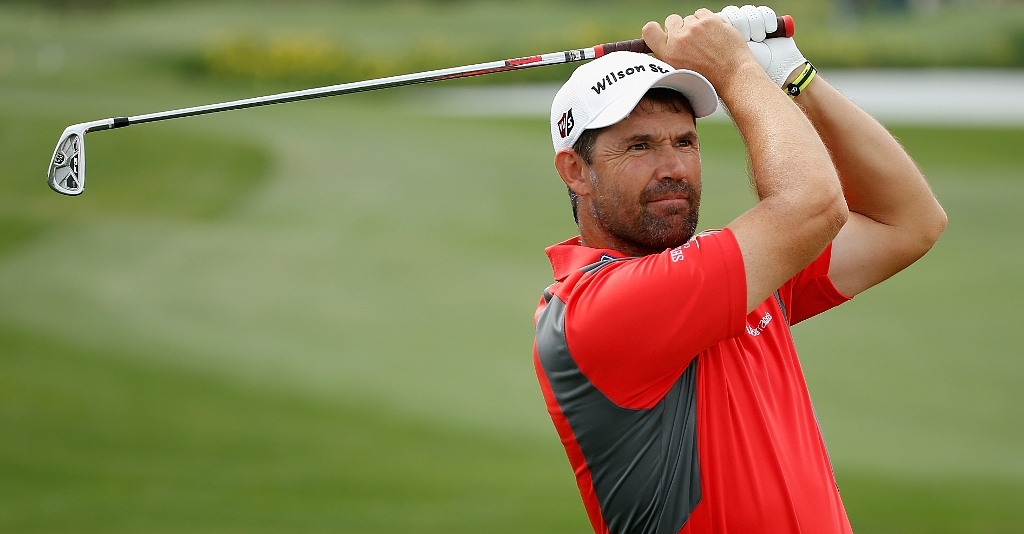 Paul Lawrie is confident he can pull himself out of his current slump and return to the upper echelons of the world rankings.
The Scot, a former Open Championship winner, is still looking for his first win since the August 2012. More alarmingly, he is yet to finish in the top ten of any event since then. Lawrie's most recent failure is a missed cut at the Volvo China Open.
"I've still got the desire, I still want to win," the 46-year-old told BBC Sport.
"I was properly disappointed at my back nine last week in China, I didn't see that coming, so if you're still getting disappointed and feeling bad about things like that then you've still got a little bit in you to kick on.
"I feel I can get back in the top 50, I don't see why not. I've had quite a few injuries in the last 18 months to two years which have been niggling little things.
"You can still play but you're not 100%. So that's been quite difficult. I still feel I can get back up there. Time will tell."
Lawrie is currently sitting at 334th in the world rankings.