Lawrie hopes to maintain form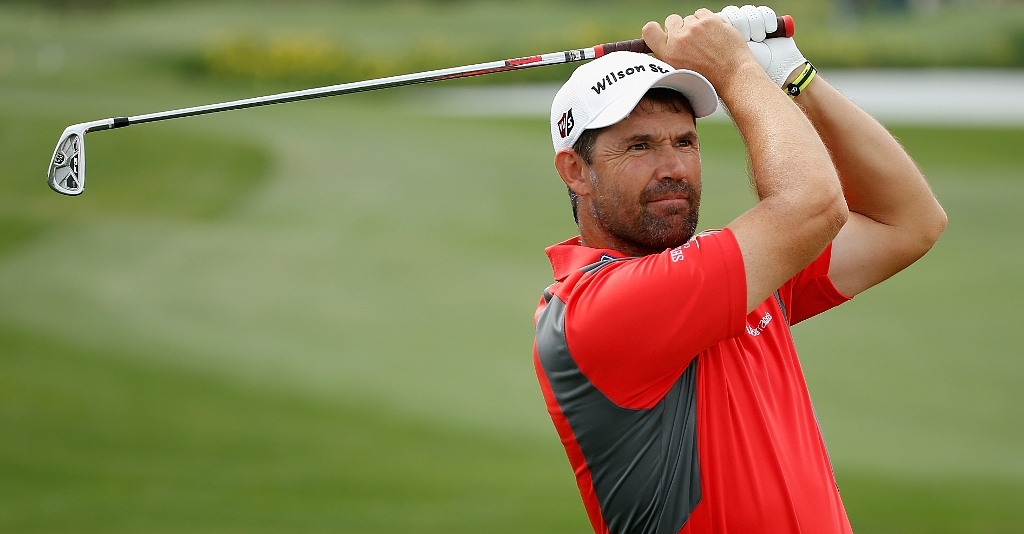 Paul Lawrie is hoping to carry on his good run of form when he hosts the European Tour's Saltire Energy Paul Lawrie Match Play this week.
Lawrie, who won the Open championship in 1999, has been feeling good after his solid performances at the BMW International Open and the Open Championship, where he competed strongly over the opening rounds before enduring a disappointing final day.
"The last few weeks have been very encouraging, and I'm still keeping myself active and performing well in tournaments," he told Europeantour.com.
"I'm hoping some of my best golf might still be ahead of me, and show that I can still compete out here on the Tour.
"My form is one of many reasons why I'm very excited about the week."
The Aberdeen-born golfer is excited to bring back a European Tour event to his home turf, and even more excited that it is a match play event, a format he thinks needs more attention.
"It's fantastic to be bringing another European Tour event to my home town of Aberdeen, after the Scottish Open was held at Royal Aberdeen last year," added Lawrie
"Match play is a format we don't get to play too often on Tour, so it's very exciting for the players and also for the fans. I can't wait to get going."
The event will be part of the Race to Dubai for the next three years and will see 64 players battle it out in straight knockout over four days.
Lawrie may have been instrumental in organising the tournament behind the scenes, but it is as a player that he still hopes to shine.
As soon as the tournament kicks off, my involvement will be 100% as a player in the field," he told Sky Sports. "Once I get on the tee I'll be 100% committed to try to win.
"It's great to drive in to a venue and see a tournament taking shape. Normally we just arrive and everything is done, but I've been over a few times and it's quite exciting to see all the tents going up and everything being set up.
"There's still going to be a few bits and pieces for me to do this week, but it's important I'm there as a player and not just a tournament host."