Lawrie happy with day one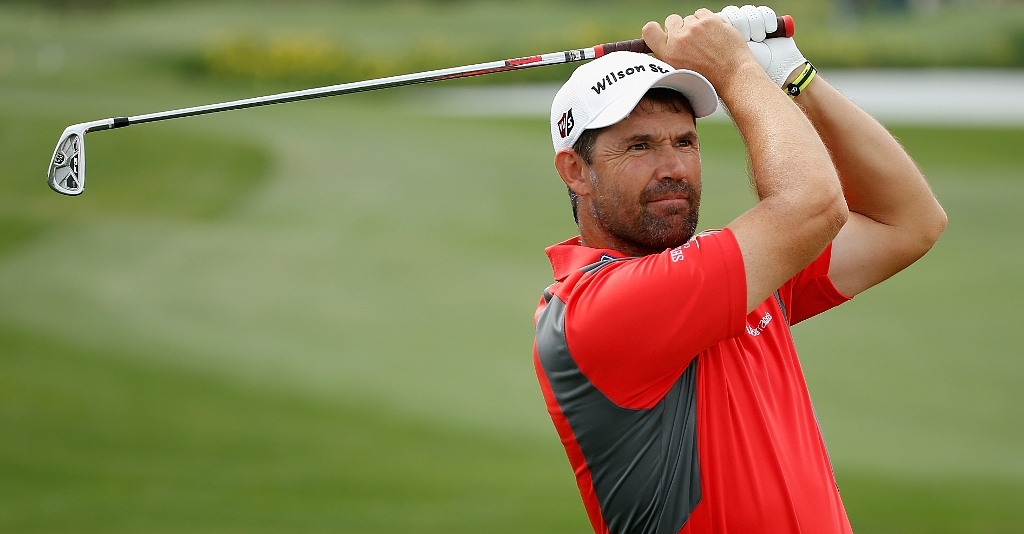 Paul Lawrie was content after a tough but successful opening day of the inaugural Saltire Energy Paul Lawrie Matchplay tournament on Thursday.
The Scot, who is both the host and a player, avoided embarrassment by defeating Romain Wattel 5 and 4 in round one at the Murcar Links course.
Lawrie was the first to draw blood on the opening hole, but the Frenchman tied things up again on the third. However, the former Open champion made five gains over the next eight holes, with Wattel eventually conceding on the 14th.
"I played really solid today…I hit the ball nice and straight and did not really hit it off line very often," the 46-year-old told europeantour.com.
"The last couple of days, it has been mega busy, but I knew coming in that was all part of the deal. But then I knew as soon as I got to my bed last night, that was me pretty much done and I was a normal player from this morning – just one of the 32 that are left now. I was one of 64.
"I got here nice and early, did some practise and got my head around what I needed to do today and did it. I'm looking forward to it. I'm enjoying it. I hit the ball nice today, so long may that continue."
The win sees Lawrie book a place in the second round where he faces fellow Scot Chris Doak, who is ranked 500 in the world golf rankings.