Larrazabal targets Abu Dhabi defence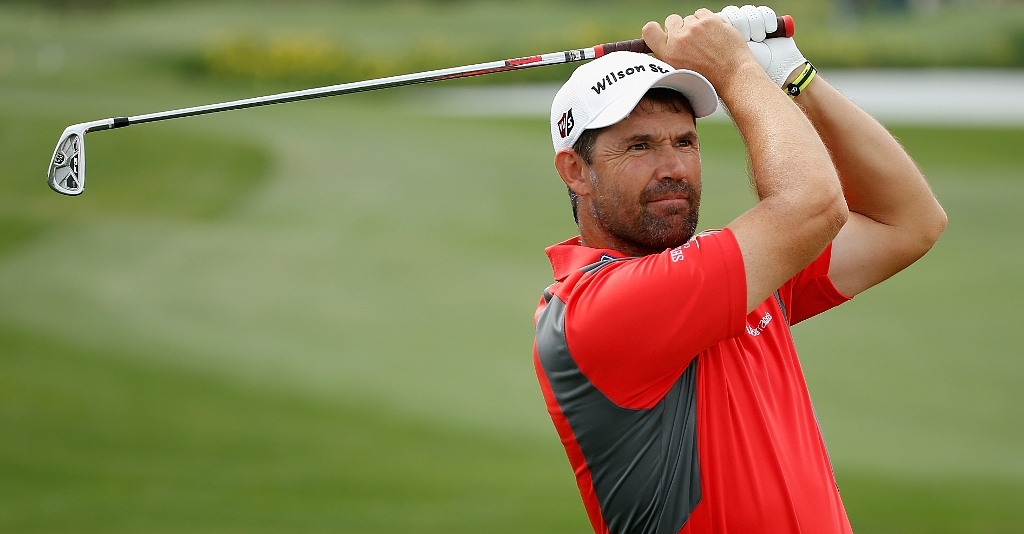 Pablo Larrazabal arrives in the desert as the defending champion of the Abu Dhabi HSBC Golf Championship.
The Spaniard earned his third win on the European Tour by one stroke over current world number one Rory McIlroy and five time Major winner Phil Mickelson almost a year ago.
"It was a tough final day last year, as there was a little wind out there, and I remember making a couple of birdies on the front nine to put myself in with a good chance," revealed the 31-year-old on europeantour.com.
"Obviously playing alongside Rory and Miguel [Angel Jiménez] helped me too, as I knew that if Rory was playing well he's going to have a chance to win a golf tournament, so to be playing with him I knew I had a chance. I made a great up and down on 12, and a birdie on 13 which gave me a chance to win, and that's what I did.
"Coming to the last hole one ahead, I knew that if I made a four the tournament was 90% mine, so walking to the green it was tough and I felt a little bit nervous.
"The first putt was a little bit up the hill and into the grain and the last six or seven feet were down the hill and down grain, so I didn't want to hit it too hard. That left me a six foot, straight putt to win the golf tournament, and I made it."
Larrazabal is currently ranked 71st in the world golf rankings, which is the one thing he would like to improve on this season.
"I'm not a player that before the season likes to go for goals," he added.
"I just want to prepare myself to win golf tournaments and to be prepared to fight up there. You never know when or how many chances you're going to have to win golf tournaments, but the only thing I know is that I'm going to try my best to prepare myself to fight for those, and if I take one or two, it will be another great season.
"I really want to be in the top 50 in the world though, as I want to play in the World Golf Championships and I want to play in the Majors."