Langer wins Senior Players again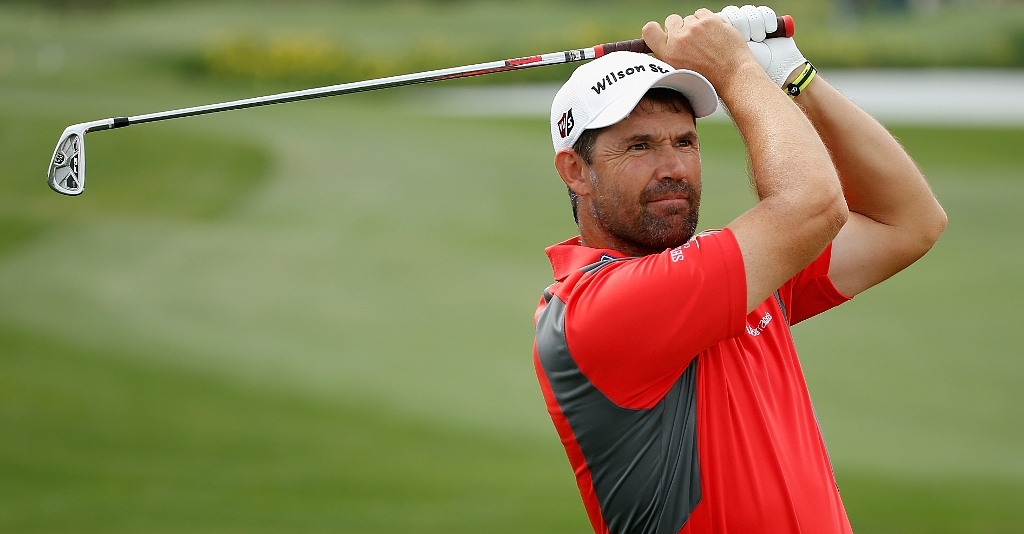 Bernhard Langer fired a final round 68 to secure a wire-to-wire victory in the Senior Players Championship at the Belmont Country Club in Massachusetts on Sunday.
The victory was Langer's first of the season, and saw him become the first player since Arnold Palmer (1984-85) to secure consecutive wins at the tournament.
"It was a magical week. Obviously, to do something that Arnie did is amazing … found my game and played some really good golf from the get-go," he told the PGA Tour website
"It's fun. I enjoy playing with a big lead. You've still got to pay attention … You never know what happens.
"This game is so amazing. It's brutally tough when things go wrong and enthralling and thrilling when things go right."
Langer carded 65's in his first two rounds and a 67 in round three before two bogeys, a birdie and an eagle in round four saw him finish on 19-under and win by six shots.
Kirk Triplett was second on 13-under after firing eight birdies and a single bogey for a final round 64.
Joe Durant, Colin Montgomerie and Russ Cochran finished tied for third on 10-under after carding 67, 68 and 69 respectively on Sunday.
Langer's 16-under total is the second lowest ever at the tournament, behind Jack Nicklaus' 19-under victory in 1990 at Dearborn Country Club.
The German's return to winning form is partly due to enlisting the help of instructor Willi Hofmann to examine his swing.
Langer sent the Germany-based coach videos of his swing and received feedback via a trans-Atlantic phone call.
"He compared them to last year and he just pointed out that my shoulders right now are aiming slightly left; my backswing is a little shorter than it was last year, which happens at old age but I didn't age that much the last few months so still capable of a full turn," he said.
"I've been trying that. And then I was a little quick at the change of direction. When you get short, you get a little fast and then it can go anywhere and everywhere."
Langer has now won 24 times on the Champions Tour and is tied for fourth on the all-time wins list with Miller Barber. Gil Morgan (25), Lee Trevino (29) and Hale Irwin (45) are the only players with more victories.