Langer storms ahead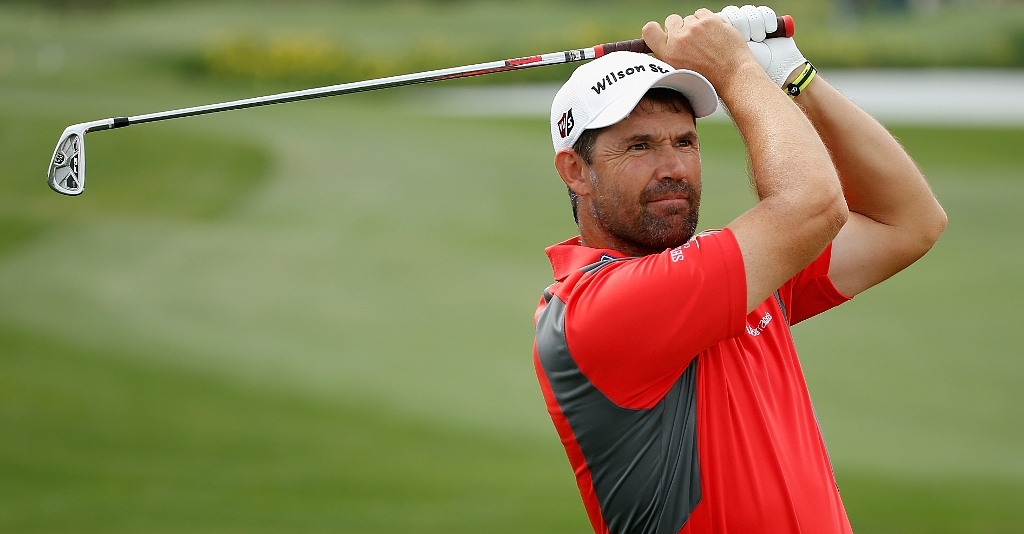 Berhard Langer extended his opening round lead of the Senior Open to a massive seven shots after the second round.
Langer tamed the difficult conditions to card a superb five under 66 at Royal Porthcawl in Wales. The German was one of only six players to shoot under par on the fast-running course.
Despite opening with a bogey, the steely German would birdie three holes on the front nine. The back nine would yield three more birdies for Langer, including a great two on the par three 12th.
"I played very smart, very aggressive, then very smart and I was fortunate to some extent, but I have played very well the last two days," the former world number one told the European Tour website.
"It wasn't kind of start I wanted today, but from that point on, I settled down and I played some really good golf. I missed a couple of opportunities earlier on, but then I started to play a little better as well and brought it home to the clubhouse with six under par from that point on, which I'm very pleased with overall."
Langer leads two time champion Colin Montgomerie and Chris Williams, who are back on four under at the halfway stage.
"This has never really been my sort of course if I'm honest with you," revealed 51-year-old Montgomerie, who also shot a 66.
"If I was to be brutally honest, I don't have a very good record in the Open Championship. Although I was second once. But I do prefer the American style of courses. This is guesswork and I'm not very good at guessing. So I've got to go back to the poker tables and guess a bit more and see how I go tomorrow.
"It's very, very firm and fast, quite like Muirfield last year or even Hoylake back in 2006. If we don't get rain tonight, it might be even tougher. But you've got to guess the right way out there, because that's what links golf is like in these conditions. Phil Mickelson managed it at Muirfield, so we have to do the same here."
Meanwhile, Tom Pernice Junior shot up the leaderboard to tie for ninth position after a scintillating seven under 64.