Lampert looks for Grand Finale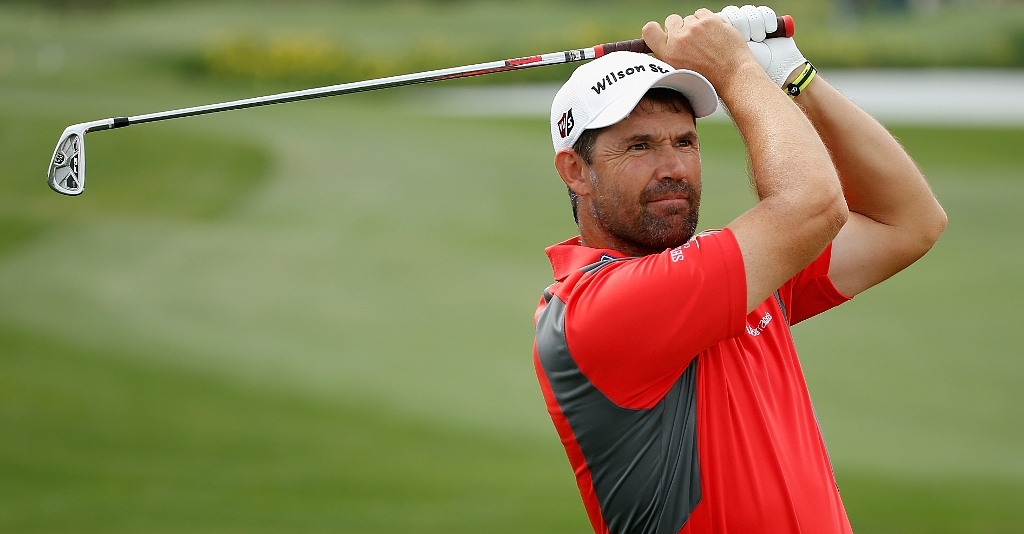 Germany's Moritz Lampert lit up the European Challenge Tour this season with three stunning victories to gain instant automatic promotion to The European Tour.
But he's back to join his old friends on the Challenge Tour for the two crucial remaining Final Swing events – this week's National Bank of Oman Golf Classic, followed by next week's Dubai Festival City Challenge Tour Grand Final hosted by Al Badia Golf Club, with an eye on topping the Challenge Tour Rankings.
Having not played on the Challenge Tour since mid-August Lampert is currently second behind England's Andrew Johnston in the rankings but with the Englishman not playing in this week's tournament taking place at the stunning Almouj Golf, The Wave from Thursday October 30 to Sunday November 2, the German has a chance to gain ground to set up a tantalizing finale when the Tour's top 45 players shoot it out at Al Badia Golf Club by InterContinental from Wednesday 5 to Saturday 8 November.
"Andy Johnston's played a phenomenal season," says Lampert who won the Kärnten Golf Open presented by Mazda, the Fred Olsen Challenge de España and the Azerbaijan Golf Challenge Open this season and is currently €47,280 behind Johnston. "He's won twice and finished second in Kazakhstan so I'm quite far behind, but I feel like if I can win one, or maybe win the next two I've got a chance of topping the Rankings which would be a great achievement because I've only played 11 events on the Challenge Tour.
"I think you should never forget where you come from and even though I'm playing The European Tour now I'm really thankful to Alain de Soultrait (Director of the Challenge Tour) that he gave me invites to come back and play these final two events in Oman and Dubai – there are worse places to be!"
Lampert got his first experience of Greg Norman's highly regarded Almouj Golf layout during last year's inaugural National Bank of Oman Golf Classic and he's relishing his return to the Sultanate this week.
"I really loved the course last year, it's right on the ocean and is a beautiful place," he says. "It's a tough golf course designed by Greg Norman and I think it's just a really good test of golf."
Following the National Bank of Oman Golf Classic the top 45 players on the Challenge Tour Rankings will make the short trip to Dubai for the Dubai Festival City Challenge Tour Grand Final hosted by Al Badia Golf Club. When the dust settles after the final round of that tournament, which, in a boost for spectators, this year concludes on a Saturday, the top 15 players on the Rankings will be awarded cards to play on next season's European Tour.
Lampert and Johnston's places on the main Tour next year are already secured but with the honour of being named the Challenge Tour's No.1 player up for grabs, the pair will be going all out for victory in Dubai.
"I want go and try to win both tournaments," says Lampert. "It's not in my hands but I'll be trying my hardest and to be in with a chance of winning the Rankings is great. Andy and I have become really good friends, we'll probably play together at Al Badia as well so I'm really looking forward to catching up with him. I haven't seen him for a while and I think he gets the best out of me so it's a win-win situation for both of us."