Laird still leads, but Tiger's out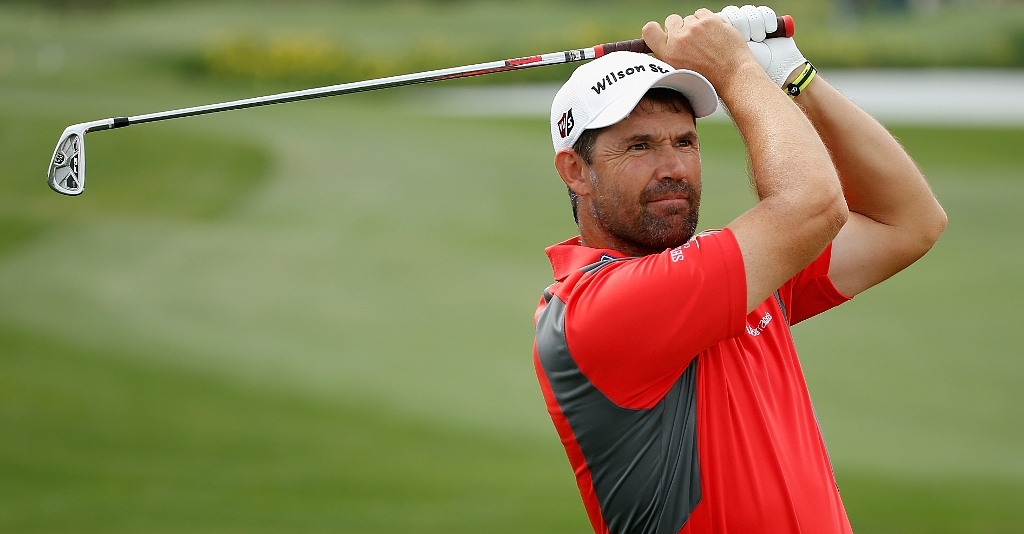 Martin Laird has had some hiccups, but has retained his lead heading into Sunday's final round of the Arnold Palmer Invitational.
US-based Scot Martin Laird had some hiccups but nevertheless was able to increase his overnight lead from one to two in Saturday's 'moving day' third- round of the Arnold Palmer Invitational at Bay Hill.
The upwardly mobile Laird, now the World No 40, shot a five-birdie, three-bogey third round 70 at Arnold Palmer's Bay Hill CLub and Lodge in Orlando on Saturday as he marched two clear of his nearest challenge, Spencer Levin.
The American, who led by three shots after opening with a 66 on Thursday, posted a third round 71 that was down-graded by back-to-back bogeys at 15 and 16.
Two shots further adrift is the US bomber, Bubba Watson, who moved into a tie for third with Steve Marino thanks to a four-under-par 68 and lurking a further shot back, just five shots off the pace is ambitious US young gun Ricky Fowler (70) and former US PGA Champion David Toms (69).
Perhaps the leading figure among the big guns not in contention is former world No 1 Tiger Woods, who endured a frustrating day as he slipped 10 shots off the pace following a two-over 74.
On a sloppy day when he hit only 10 greens in regulation, his mixed bag included an eagle, two birdies, four bogeys and one double-bogey.
Woods admitted: "I made a few mistakes out there. There was a point in the round I had to get more aggressive and paid the price for it on 13.
"I figured I needed to shoot three or four under, and it backfired on me a little bit."
Laird, meanwhile, lost a four-shot advantage on a see-saw Saturday, but in the end he never surrendered the lead.
"That was a big one," a relieved 28-year-old Laird said of his par save on the 17th where it looked as if his approach might land in the water.
"I was lucky. I wasn't sure if it was going to make it over the water, to be honest, when it was in the air. I was lucky to make it over, and then there was my big up-and-down."
The final round, though, might not be easy for the Scot.
This is the third time in his last 12 stroke-play events on the PGA Tour that he has topped the leaderboard going into the final round, and worrying for him must be the fact that he didn't go on to win on either of the first two occasions.
At The Barclays, it was Matt Kuchar who beat him in a playoff and in Las Vegas, it was Jonathan Byrd whose hole-in-one edged him out in yet another playoff.
Levin, in the meantime, had to scramble for a bogey on the easy 16th to fall two shots behind in his bid for a maiden Tour title, but he finished with a 71 that earned him his place in the final group alongside Laird on Sunday.
That's doesn't make it a forgone conclusion, though, that this prestigious pre-Masters event will be a two-man race.
With lots of wind being forecast and six players separated by five shots as the Bay Hill Battle heads into Sunday's final round, there could still be a heap of drama before the winner emerges.
Wood's knows he cannot be the one this time, but the six-time winner is trying to stay positive.
"Hopefully, the wind blows tomorrow and I can post a good one and I can get a little momentum going into Augusta."