Laird leads in Phoenix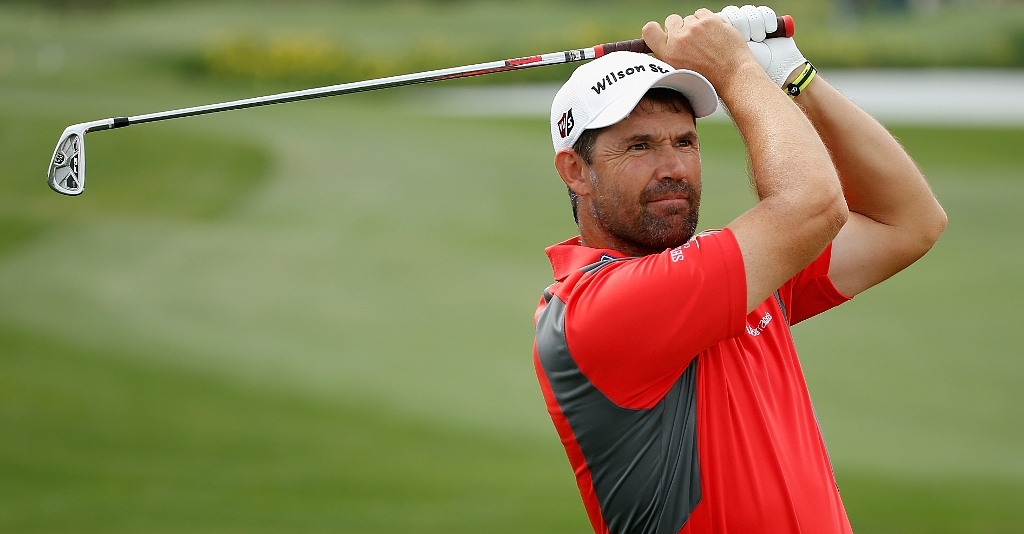 Martin Laird holds a narrow two-shot lead in the Phoenix Open after shooting his second 66 in Friday's rain-drenched second round at the TPC Scottsdale in Arizona.
The Scot shot six birdies and stayed bogey free until the final hole of the round to finish on five-under.
"I held off for 17 holes. I'm very pleased with it, and obviously a little disappointed (with the bogey), but I'm not complaining," he told Golfchannel.com.
"Five under is a hell of a lot better today than 5 under was yesterday."
Laird, who lives in Scottsdale, around five minutes away from the course, said that the weather reminded him of his country of birth.
"It was a very Scottish day today with the kind of misty drizzle all day. It would go off and then rain heavy and drizzle for a few holes," he said.
"I don't think I have ever played here when it's like that. We get rain, but it's not sort of an all-day thing."
American Daniel Berger is second on eight-under after he carded three birdies and a bogey to shoot 69 on Friday.
Justin Thomas holds third on seven-under after recovering from a first-hole bogey to shoot four birdies on the back nine and to score a three-under 69.
Six players are tied for fourth, on six-under, heading into the third round. Of the group, Ryan Palmer carded the day's best score, finishing on a four-under 67.