Lahiri wins longest drive competition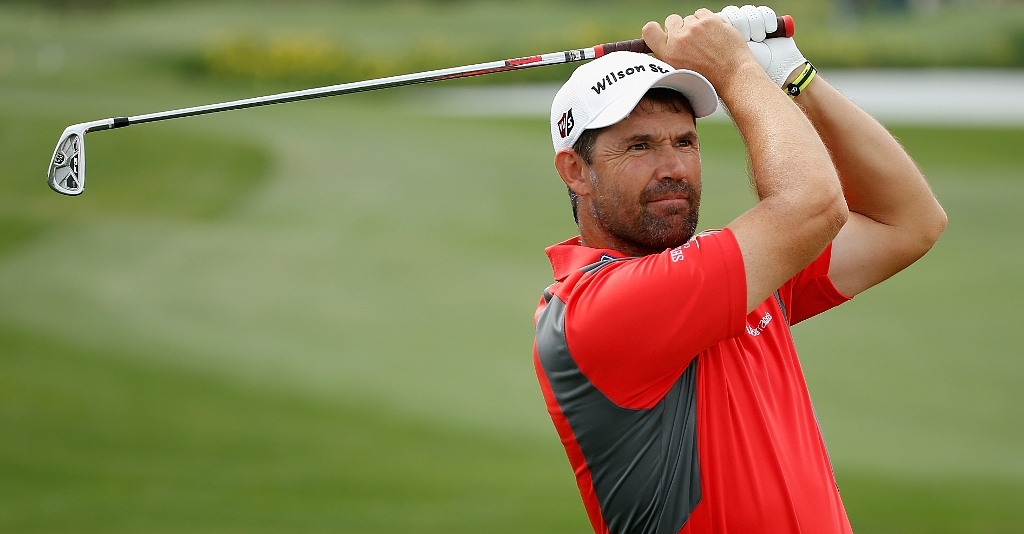 Anirban Lahiri has dealt the first blow in the build-up to Thursday's PGA Championship, winning the annual longest drive contest.
The competition, which took place at Whistling Straits' 593-yard par-5 second hole, sees golfers tee off with the club of their choice, with the only rule being that the ball has to land on the fairway.
Lahiri set the winning mark at 327 yards, with New York club professional Matt Dobyns second with a 323 yard drive, and J.B. Holmes coming home in third at 315 yards. Jimmy Walker (314) and Jordan Spieth (313) rounded out the top five.
Lahiri, who averages 294.3 yards per drive and 63.64 percent drive accuracy on the PGA Tour this year, isn't renowned for being one of the game's longest drivers, but accuracy proved a problem for a number of big hitters, with Dustin Johnson, Bubba Watson, Jason Day, Tiger Woods, Rory McIlroy and Rickie Fowler among those to miss the fairway. Johnson teed off for a second time and bettered Lahiri's mark when he found he found the fairway at 328 yards, but only first attempts count.
There are differing opinions on how best to approach the competition, with sixth-placed Keegan Bradley (310 yards) an advocate of going with power first and foremost.
"My mind-set is pretty simple. I just get up there and try to swing out of my shoes," he said.
Martin Kaymer may have had that in mind when he adopted a 'Happy Gilmore' approach…
Justin Rose, who finished eighth with a 307-yard drive, explained that he focuses on finding the fairway first.
"I think sometimes when you overswing at it, the contact on the face gets a little iffy. I was trying to make sure I struck it well," he said.
"I actually hit mine a little low in the heel. It was a bit of a lower flight than what I would typically see as my bomb."
For his troubles, Lahiri takes home a gold money clip similar to the one Jack Nicklaus won for winning the 1963 edition of the Long Drive Competition, and a $25,000 donation to a charity of his choice.