Lahiri only now approaching his peak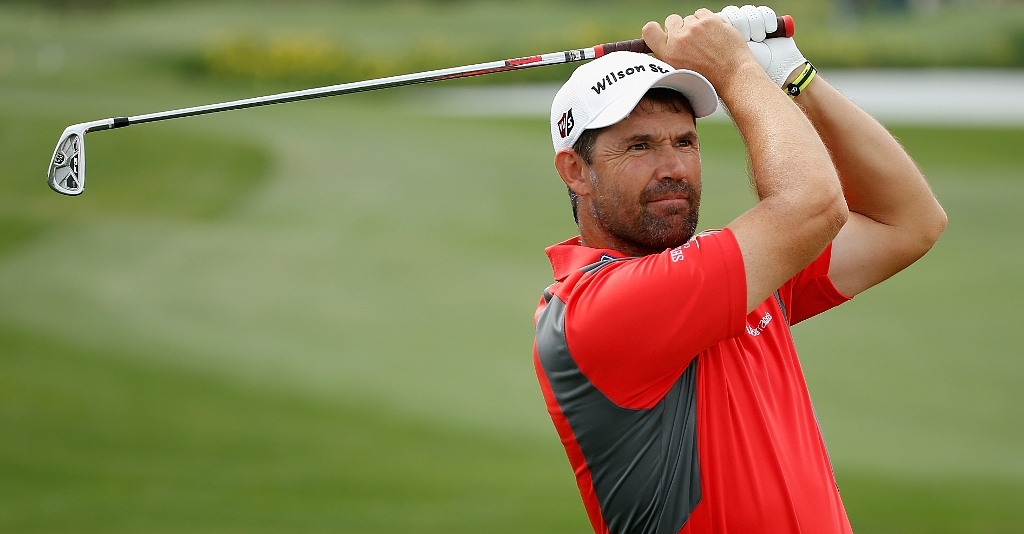 After finishing tied for fifth place at the PGA Championship last week, the best-ever finish in a major by an Indian golfer, Anirban Lahiri feels he is just about to enter the peak of his career.
The 28-year-old finished on a score of 13-under-par at Whistling Straights, seven shots behind eventual winner Jason Day, after notching a bogey on his final hole of the tournament.
In fact, that dropped shot in the 18th proved costly for Lahiri. Not only did it deny him a top four finish, but a par would have seen him qualify for the Masters tournament in 2016.
"I don't have any regrets but if I had parred the last hole I would have got an entry into the Masters next year. That is a little disappointing but that is the only thing that has not been fantastic last week. Otherwise, it was great, surreal," Lahiri told reporters on Tuesday after arriving at the Kempegowda International Airport.
"On the back nine, I was trying to focus hard on trying to play well. It's not easy to play your best under that kind of a situation. I don't think I was under pressure. I was playing with a lot of freedom. One thing which helped was that I felt comfortable on the golf course.
"I was in love with the design and I had my caddie Rajeev there with me. We have been in similar situations before, so we just stuck to our guns and did what we had done in the past."
Despite the disappointment of missing out on immediate Masters qualification, Lahiri feels that his performance last week showed that he can compete with the best in the world.
"Every time I step out in the future I can look back at this and know that I'm good enough. The PGA Championship should be the beginning of things," Lahiri continued.
"The likes of Jordan (Spieth), Dustin (Johnson). I know all these guys on first name basis and it is nice to actually feel like a peer.
"At 28, I feel like I'm beginning to move towards the peak of my career. I don't think I'm anywhere near it just yet. I will look at this performance as a stepping stone to doing better in the time to come.
"At the PGA Championship, the track suited me well. I drove well on Thursday, Friday and Saturday. Sunday was probably the worst I hit all week, but I putted much better on Sunday. I hung in there and didn't let go. That was very critical."
After taking a short break with his family and friends, Lahiri will be heading back to the US at the start of September.
"I'll probably head back to America in a couple of weeks to the Web.com finals (in three weeks' time) and try and get the PGA Tour card. After that I'll be in Asia till the end of the year starting with the Presidents Cup. I'm going to take at least two weeks off and then head out."