Lahiri: Meditation helped my game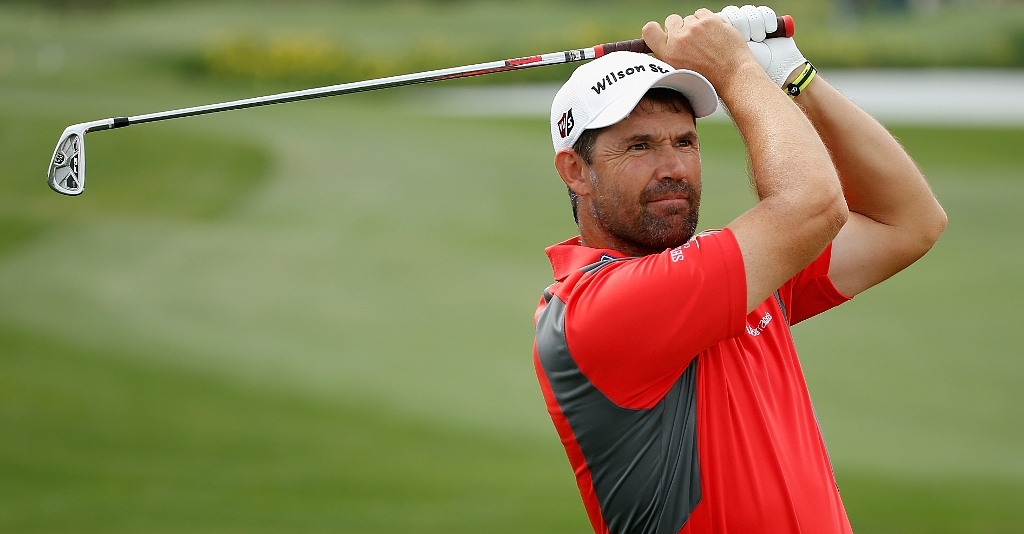 Indian Anirban Lahiri has two European Tour titles to his name this year, and reckons the art of meditation helped transform his game.
Lahiri triumphed at Sunday's Indian Open, just two weeks after capturing the Maybank Malaysian Open as well, but how did he manage to go from being an also-ran to a world-beater?
The 27-year-old says being a long-time meditater has played a big part in the turn-around.
"I've been doing it for about 10 years and it helps me when things get really tight and the pressure is on," he told Reuters.
"When you practice meditation it's all about controlling your breath, understanding what your body is feeling under pressure, whether your heart rate is high or low, whether your tight or relaxed or tense, anxious, or just happy.
"When I meditate it's like an exercise in self observation and when you observe yourself it kind of helps you to disassociate from pressure situations."
Lahiri's victory at the Indian Open – popular among those who bet on sport – was a narrow one, and there was one particular moment where he needed a moment of magic to save his par at the penultimate hole of regulation.
"When you practice meditation enough it becomes automatic," he explained. "For instance on Sunday I wasn't thinking I needed to chip in at the 17th.
"I'm just not thinking about the result or the outcome or judging myself by it, I'm thinking about what I feel at that moment. I stay in the present and don't look into the future."
The benefits of meditation extend far beyond golf, Lahiri added.
"You spend an hour and a half by yourself, introspect, get into a quiet space.
"It's all about understanding what you are trying to do. I don't meditate to become a better golfer, I mediate to become a better person.
"The golf is a by-product. I've never really approached it in terms of trying to get something out of it for my golf and that's what helps me apply it to my golf because I'm not trying too hard to do that."