Lahiri impresses at PGA Champs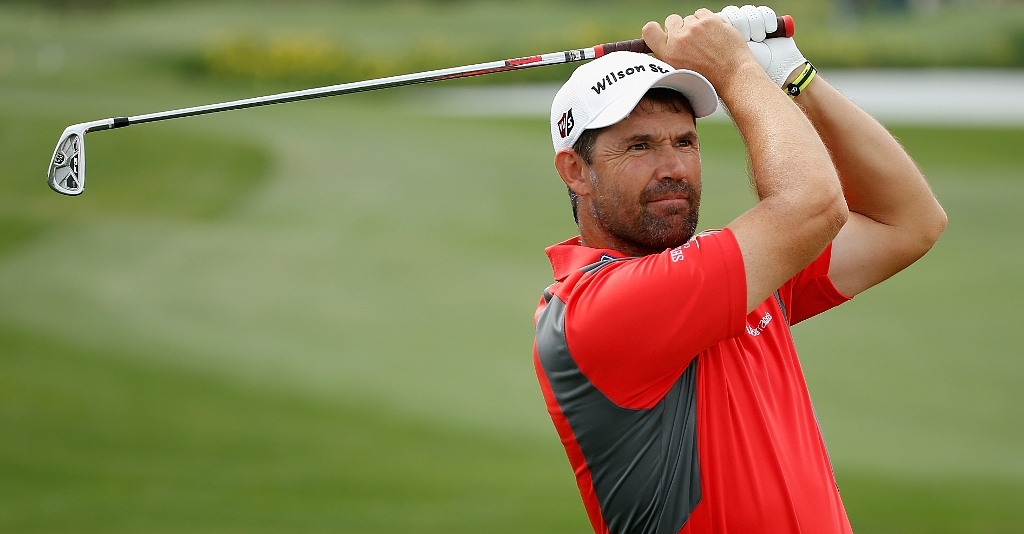 Indian number one Anirban Lahiri was left beaming after a final round 68 saw him finish in a tie for fifth at the PGA Championship.
The 28-year-old finished seven strokes behind winner Jason Day, level with Brooks Koepka on 13-under to record his best showing at a major.
Lahiri, who has moved up to 33rd in the world rankings, has enjoyed a strong 2015 campaign, wining at the Malaysian Open and the Indian Open while finishing fifth at the European Masters.
He has also broken new ground at the year's majors, finishing in a tie for 49th at his first Masters, and in a tie for 31st at the Open. But it's at the PGA Championship at Whistling Straits where he has really made the golfing world sit up and take notice.
"It's been a fantastic week. It started off with the long drive on Tuesday and it's been fantastic. I've loved the golf course right from the first day and first look," he said.
"It's massive for me. It gives me so much confidence. It also tells me that I can compete with the best on the toughest courses and the best fields. It also tells me that I need to get just a little bit better and maybe I'll be back here more often."