Lahiri: I need more experience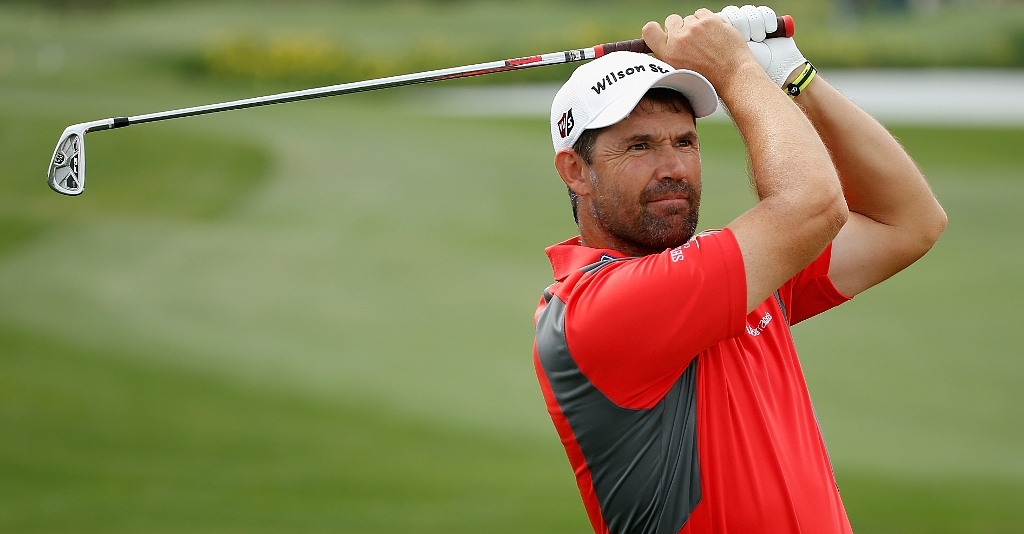 India's Anirban Lahiri attributed his disappointing performance in the last two rounds of the Open Championship last week to a lack of experience.
Lahiri started with a 69 before going bogey-free throughout the second round and more than half of the third round.
Up until the 12th hole of the third round, Lahiri was in contention to become the first Asian player to win a major since South Korea's YE Yang triumphed at the US PGA Championship in 2009.
However, he then started to slip off the pace, registering eight bogeys over his remaining 24 holes to finish in a tie for 30th after rounds of 71 and 72. While it was still Lahiri's best finish at the tournament, he believes he paid the price for his inexperience.
"A lot of it comes down to experience," Lahiri told reporters. "It was only my fifth or sixth major and in that sense I was a little bit inexperienced, also having not played St Andrews before.
"The conditions that we did get on the weekend, it was not easy on the back nine. Not just myself, but a number of guys lost a number of shots coming in."
Despite faltering towards the end at St Andrews, Lahiri firmly believes that his game is in good shape.
"I don't think there is anything lacking in my game and falling short in any one department," he said. "Whenever you win a big event or a major, you need everything to click.
"And yes, everything did not click together last week. When I look back at last week, there were more positives and the learning bit will happen soon."
Lahiri is confident that it will only be a matter of time before Asian players start winning majors on a regular basis.
"We haven't really had any one player or group of players consistently in the top 10. Having said that, I do think we are making progress," Lahiri said.
"There are more of us playing, there are more of us playing the weekends. Some of us do come close to contending.
"But I feel like it is only a matter of time. I think you only need everything to click. The week that Yang won was an example of that. I don't think we lack anything in terms of quality but everything has to come together at the right time."