Lahiri edges Wiesberger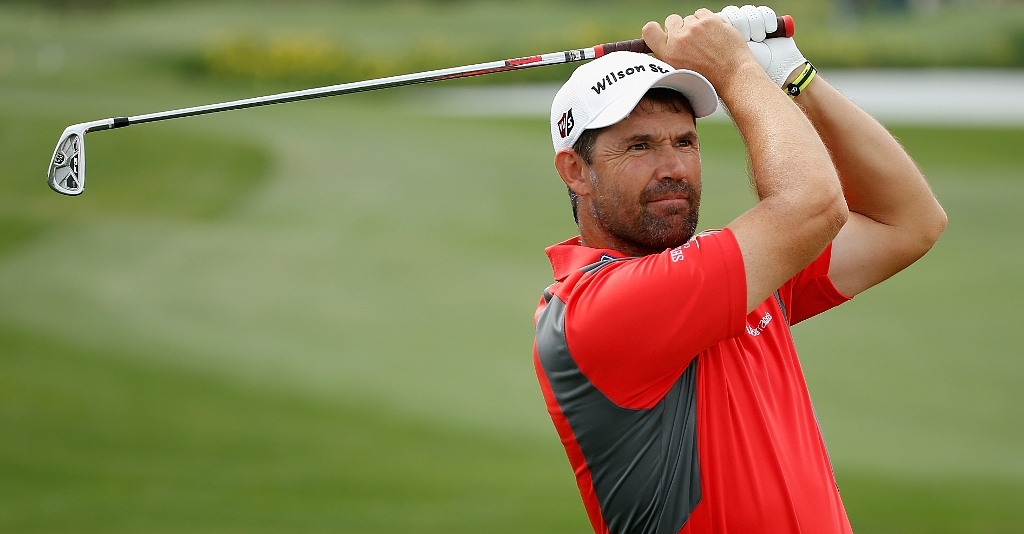 Anirban Lahiri earned a sensational come from behind win at the Malaysian Open in Kuala Lumpur on Sunday.
The Indian finished with a four under 68 to leave him on 16 under for the tournament, one stroke ahead of Bernd Wiesberger.
While Lahiri surged up the leaderboard following his scintillating ten under 62 in the third round, Wiesberger started the day two strokes ahead of the field.
But the Austrian soon surrendered his lead following a visit to the water on the fifth, leading to a double bogey.
In the meantime, Lahiri was continuing his climb up the leaderboard with four birdies in his first five holes, leaving him just one shy of the lead. The man from Bangalore grabbed the outright lead for the first time when he holed a 40 footer from off the green on the 17th for a birdie.
Weisberger birdied the 16th but pushed his approach shot wide on the 17th, leading to a bogey. While Lahiri rolled in a par on the final hole, Wiesberger needed a birdie to force a playoff but left his 20 foot putt agonisingly short, handing Lahiri his first win on the European Tour.
"I don't think it's sunk in just yet," the 27-year-old told europeantour.com.
"But I'm pretty sure when it hits home it's going to be a really happy moment for me. I think I've got a bad habit of making it hard for myself, but I'm happy I got over the line, as ugly as it was towards the end.
"The Masters is definitely one of my targets. I don't know how far I'll move up, but I'm pretty confident now with this win I should have a pretty good chance."
Weisberger lamented losing concentration during key moments of his round.
"It hasn't quite finished the way I intended to," said the world number 48.
"After the hiccup on five, I didn't hit it anywhere near as good as the last 15 rounds. It's tough to say, but it is what it is and unfortunately I beat myself out of it today.
"I hit a bad lay-up, flew a lot on the downhill lie and my mind wasn't there. I hit a bad shot and needed to miss it long and take par and get on with it. It's disappointing."